Description

Key Benefits of MedicoExperts 11 Chakra Red Sandalwood Ubtan Face pack For Glowing Skin
Ayurvedic chikistak made this face pack as suggested in Sharandar Sahinta for skin lightening & brightening which Enriched with Red Sandalwood. Manjistha, Sariwa, Lodhra, Kushtha, Vatankur, Usheer herbs are known as rejuvenating skin care herbs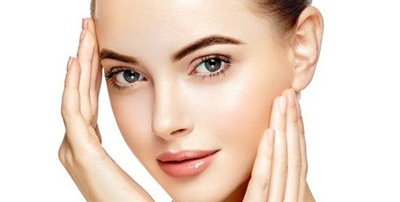 Gives You Glowing Skin
MedicoExperts 11 Chakra Red Sandalwood Ubtan Face pack fights sun tan and gives you fresh & glowing skin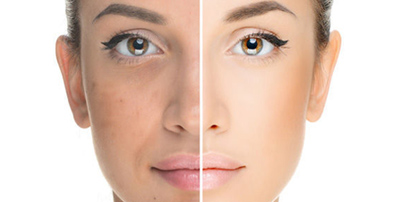 Brightens Skin
MedicoExperts 11 Chakra Red Sandalwood Ubtan Face pack lightens up your skin tone by improving complexion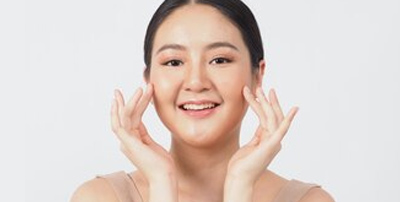 Look Skin Young & Smooth
MedicoExperts 11 Chakra Red Sandalwood Ubtan Face pack is also rich in Vitamin C (Due to addition of orange peel) which helps to form collagen and elastic which is the secret to beautiful skin The ubtan also tightens amd moisturizes the face skin resulting in a young and smooth face.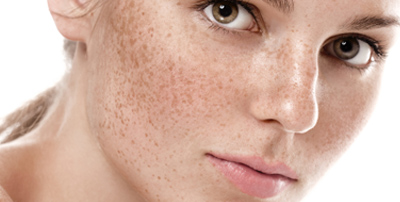 Reduces Dark Spots, Pigmentation & Blemishes
MedicoExperts 11 Chakra Red Sandalwood Ubtan Face pack heals sun-damaged skin, and reduces dark spots, pigmentation & blemishes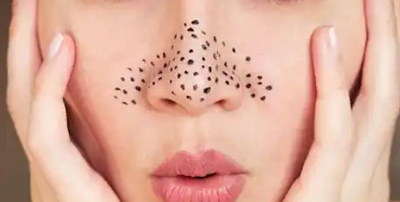 Eliminate Blackheads and Scars
MedicoExperts 11 Chakra Red Sandalwood Ubtan Face pack helps to unclog pores, and eliminate blackheads & scars.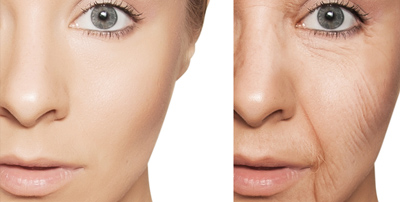 Production of collage & Anti-aging Effect
Antioxidant present in MedicoExperts 11 Chakra Red Sandalwood Ubtan Face pack reduces the appearance of early signs of aging, and promotes the production of collagen to promote the natural elasticity of the skin.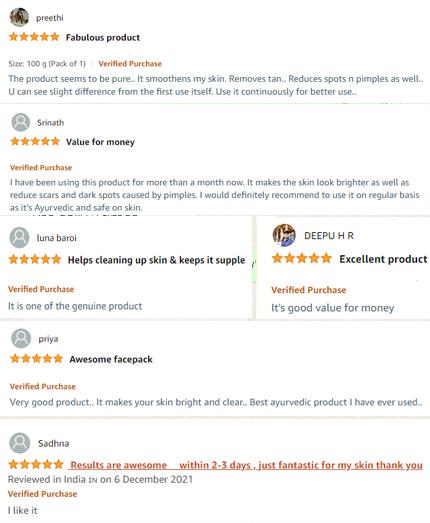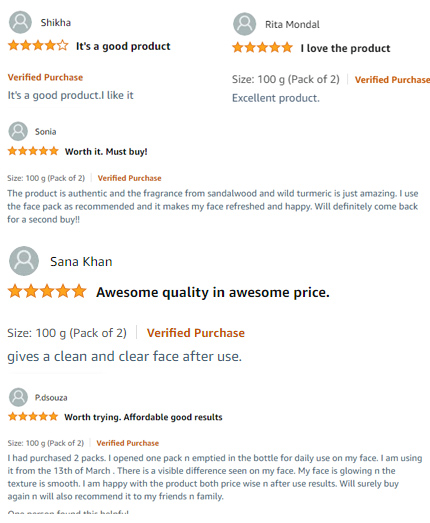 After extensive research MedicoExperts doctors have prepared Red sandalwood Face Pack which includes pure natural & ayurvedic ingredients that the royal families in India used to enhance their facial glow.
MedicoExperts 11 Chakra Red Sandalwood Ubtan Face pack is a combination of 11 unique ingredients in prepared a unique ratio that is suitable for all skin tones and skin types. Now you can get your desired facial glow and get rid of sun damage without fearing any side effects of harmful chemicals.
Key ingredients:
Red Sandalwood. Manjistha, Sariwa, Lodhra, Kushtha, Vatankur, Usheer, Jatamansi, Daru Haridra (Haldi), Orange Peel, and Multani Mitti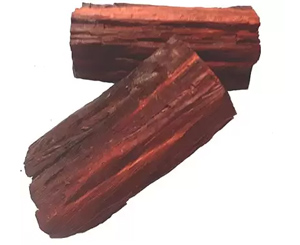 Red Sandalwood
Red Sandalwood / Rakht Chandan helps to heal sun-damaged skin and suntanned skin by giving your face an even complexion and a healthy and radiant glow.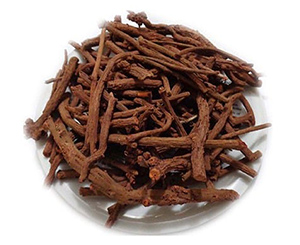 Manjistha
Manjistha helps in brightening and lightening your skin tone.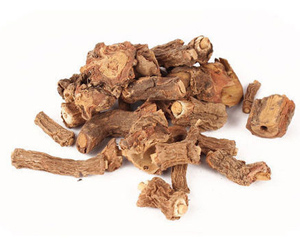 Sariwa
Sariwa helps to remove toxins from the body makes Sariwa one of the favourite ingredients for face pack for glowing skin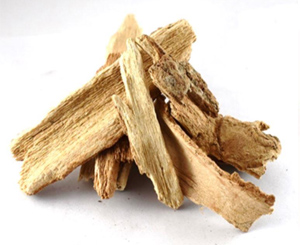 Lodhra
Lodra helps in managing skin blemishes, acne, & black and white heads.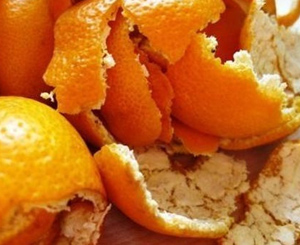 Orange Peel
Orange peel is a rich source of vitamin C which helps to lighten and brighten your skin naturally.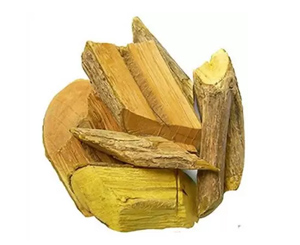 Daru Haridra or Haldi
Daruharidra helps in promoting collagen production to ensure the elasticity of the facial skin.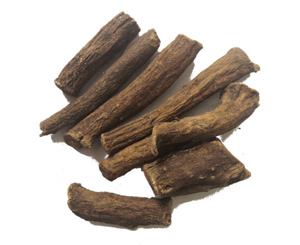 Kushtha
Kushtha helps to improve complexion by increasing blood flow to the surface of the skin also provides tightening effect as well as by clean the skin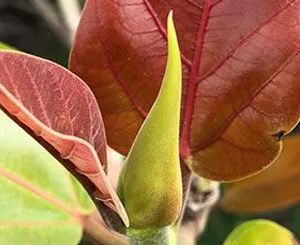 Vatankur
Vantankur helps to even out the skin complexion while ensuring an even facial skin texture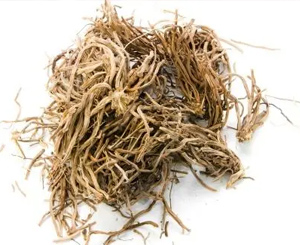 Usheer
Usheer or Khus roots help in keeping the skin hydrated thereby imparting a natural glow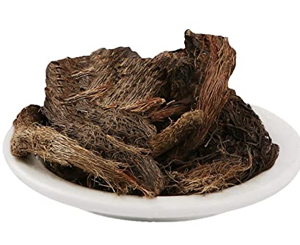 Jatamansi
Jatamansi or Kantiprada enhances the skin complexion while adding a lustrous glow to the skin.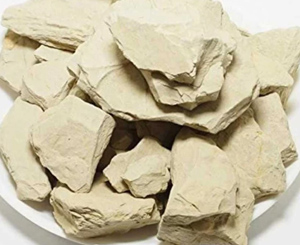 Multani mitti
Multani mitti acts as an astringent to reduce the risk of an acne outburst by reducing the facial oil, balancing the skin tone and reducing any skin pigmentation.