Highly advanced and best neurosurgery in India to cure neurological disorders and diseases.
Every year, an estimated 22.6 million patients suffer from neurological disorders or injuries that need the expertise of a neurosurgeon, of whom 13.8 million require surgery. Traumatic brain injury, stroke-related conditions, tumors, hydrocephalus, and epilepsy constitute the majority of essential neurosurgical care worldwide. 
Neurosurgery is one of the most critical surgeries where even a minor lapse may result in fatality or severely impact the quality of life of the patient.  
However, with the advancement of technologies, the success rates of neurosurgeries have increased drastically. Today skilled and well-equipped and trained neurosurgeons are able to successfully manage most complex cases which were not possible a decade ago. 
Let me introduce you to one of our patients Chris from Kampala, Uganda, who came for neurosurgery in India.
Chris is a 51-year-old Sales head working in a reputed Software company. Chris has two boys and a wonderful wife. Chris loves to spend time with his family on the weekends.
Four years back, Chris started observing a regular headache and was getting brain fogged occasionally. He started struggling to focus and think. Chris ignored the symptoms for a while and assumed that it might be because of work pressure. However, the symptoms didn't heal. Rather, Chris also started occasionally facing the loss of balance while standing.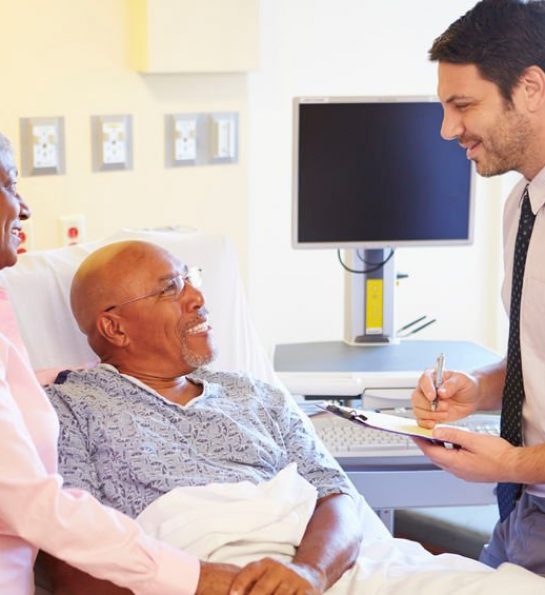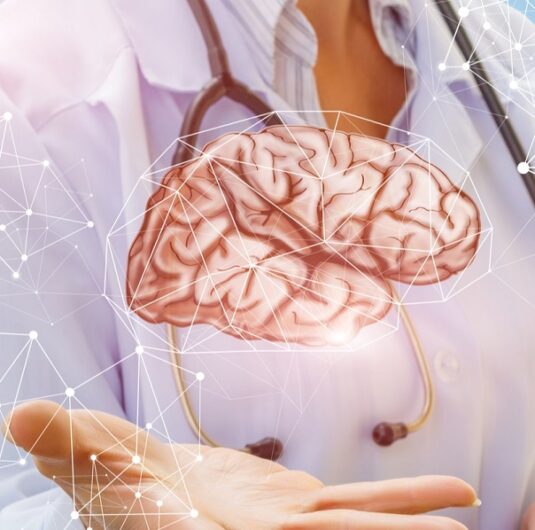 One day while he was rushing to work, Chris went unconscious. Chris's wife calmed him to get consciousness back and immediately booked an appointment with the doctor. 
Chris described his symptoms, recent changes, and challenges to the doctor. The doctor physically examined Chris and suggested he undergo a few blood investigations and a CT scan of the brain.
Chris followed the recommendation and performed the test and went back home. The next day, after seeing the reports of investigation, the doctor called Chris to meet. The doctor informed Chris that he had a brain tumor and suggested he consult a neurosurgeon for further evaluation and treatment.
The news of the tumor shocked Chris and his wife, Pamela. 
The news of the tumor also reached upto Chris's office. Chris's boss, who has excellent healthcare connections and used MedicoExperts services in the past, suggested Chris visit India for brain tumor surgery and forwarded MedicoExperts contact details to Chris. 
Chris's wife, Pamela, contacted MedicoExperts and shared all the investigation reports along with symptoms and recent developments. The MedicoExperts team arranged an online video consultation with one of the most experienced Neurosurgeons. The Doctor explained the forward path including treatment plan, risks, and success ratios.
After getting complete clarity, Pamela decided to come to India for the treatment of her husband. The MedicoExperts team helped them with visas and other logistics. 
After 12 days, Chris and Pamela came to India for treatment. On the same day, Chris was admitted to the hospital. The doctor performed the investigations to check the current condition of the tumor.
It was a meningioma tumor of 3 cm, and its position was near to a delicate part in the brain. So the Neurosurgeon decided to remove as much as a possible part of the tumor and then the remaining part was removed through stereotactic radiosurgery. 
After healing, the doctor reperformed the investigations to check the outcome. And there was no trace of the tumor. 
Chris and Pamela were very pleased with the results and thanked the doctor and MedicoExperts.
Two months later, Chris resumed his regular activities and a month later even joined his office back. 
This could be your story as well. What you need is a well-equipped hospital and experienced Neurosurgeon with a history of good success rates.
Before we start discussing different aspects of Neurosurgery, Let's first understand what neurosurgery is.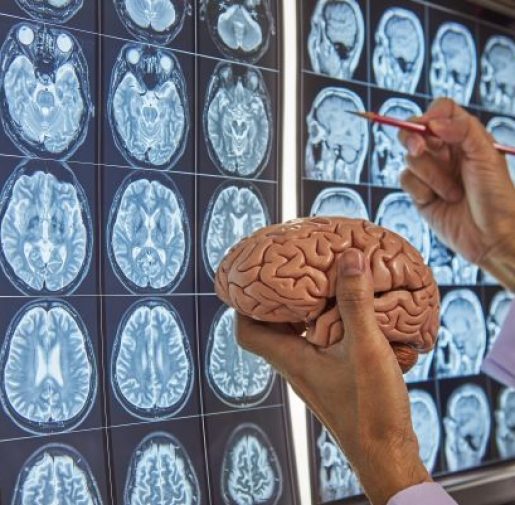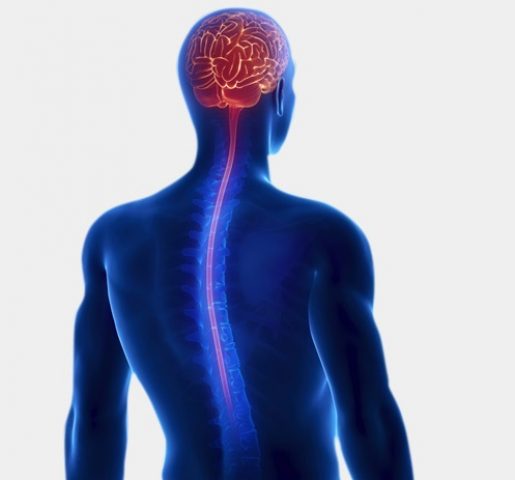 What is Neurosurgery?
Neurosurgery or neurological surgery is the medical specialty focussed upon the prevention, diagnosis, surgical treatment, and rehabilitation of disorders that affect any portion of the nervous system including the brain, spinal cord, central and peripheral nervous system, and cerebrovascular system.
Neurosurgery is also commonly known as brain surgery.
The neurosurgery treatment specialization encompasses adult as well as pediatric patients. A neurological surgeon may provide surgical and/or non-surgical treatment depending on the nature of the injury or disease.
What are the different types of neurosurgery in India?
Depending on the type of condition and the particular region of the body affected, the symptoms of neurological disorders vary significantly. In some conditions, you may experience emotional symptoms, whereas in some other conditions there may be specific physical symptoms. 
The types of neurosurgery options in India are as follows:
What are the different conditions treated by neurosurgeons?
Meningitis and other central nervous system infections, including abscesses

Spinal disc herniation

Cervical spinal stenosis and Lumbar spinal stenosis

Hydrocephalus

Cerebrovascular surgery

Head trauma (brain hemorrhages, skull fractures, etc.)

Spinal cord trauma

Traumatic injuries of peripheral nerves

Tumors of the spine, spinal cord, and peripheral nerves

Intracerebral hemorrhage, such as subarachnoid hemorrhage, interdepartmental, and intracellular hemorrhages

Some forms of drug-resistant epilepsy

Some forms of movement disorders (advanced Parkinson's disease, chorea) – involves the use of specially developed minimally invasive stereotactic techniques (functional, stereotactic neurosurgery) such as ablative surgery and deep brain stimulation surgery

Intractable pain of cancer or trauma patients and cranial/peripheral nerve pain

Some forms of intractable psychiatric disorders

Vascular malformations (i.e., arteriovenous malformations, venous angiomas, cavernous angiomas, capillary telangiectasias) of the brain and spinal cord

Moyamoya disease
Let's understand how to choose the best country and hospital for neurosurgery.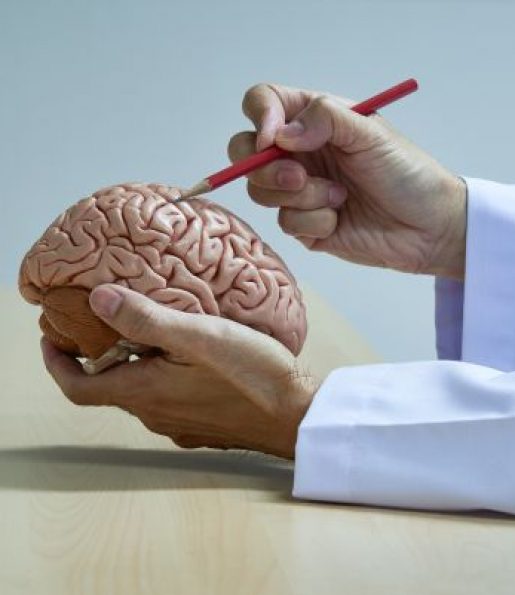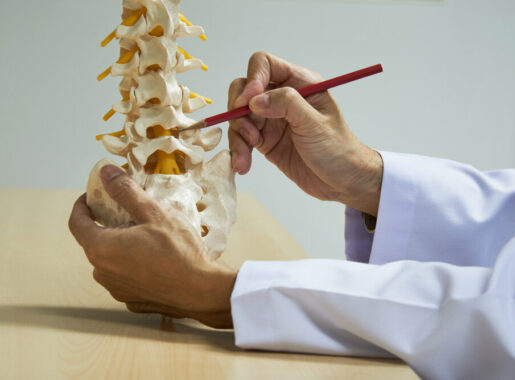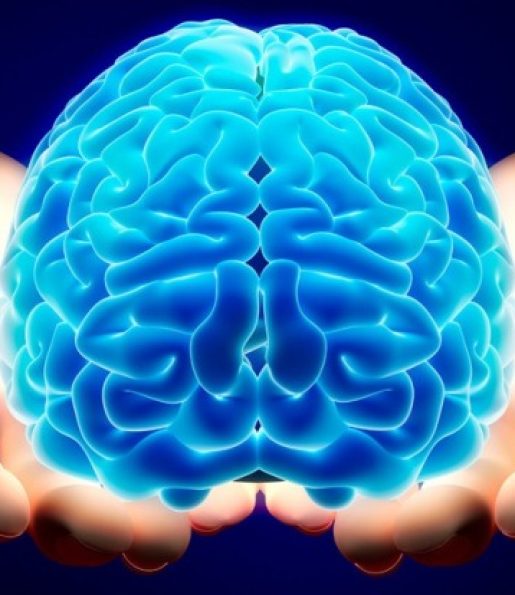 How to choose the best hospital and best country for neurosurgery?
Neurosurgery is one of the complex surgeries which requires advanced neuro-imaging techniques, cutting-edge technologies, and well-trained staff. The outcome of the surgery and complete recovery is a teamwork of the neurosurgeon, his surgical team, and the post-operative patient care team. 
The UK and USA have the best neurosurgery hospitals but they are very expensive.  
The cost of neuro and spine-related treatments and surgeries in India is  40 – 50% of the cost in the USA, the UK, and other developed countries. 
India has emerged as one of the preferred destinations for neuro & spine and neurosurgery treatments because of neurosurgeon skills, specialized and well-trained operative and post-operative care team, world-class surgical and hospital infrastructure, capability to handle complex cases, and reasonable cost. 
If you are looking for the best outcomes at a reasonable cost, India could be an answer for that. However, if cost is not a concern then you can even choose the US, UK, or Singapore for Neurosurgery.
Now, let's check how to choose the best doctor for neurosurgery in India.
How to choose the best neurosurgeon for your surgery?
An ideal neurosurgeon for you would be a neurosurgeon who not only has very good experience in terms of numbers of years but also has handled a couple of thousand cases with a success rate greater than 75%.
Further, if the complexity is high you should also look for a number of complex cases with good success rates. 
Additionally, the doctor must be trained on the latest surgical techniques, equipment, and protocols. The reason is, skill complemented by the latest surgical and support infrastructure increases the probability of success in your favor.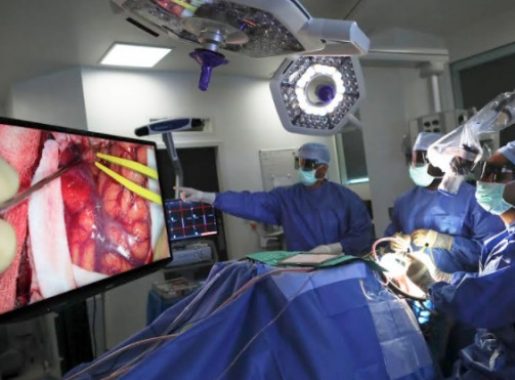 After a neurologist's diagnosis, a patient usually sees a neurosurgeon. The neurologist would have performed the majority of the diagnostic tests, but a neurosurgeon may order additional tests to further investigate the problem and confirm the need for neurosurgery. To get a better understanding of the problem, more detailed tests could be run.
The most commonly prescribed tests for neurological problems are
Advanced treatment options for neurosurgery in India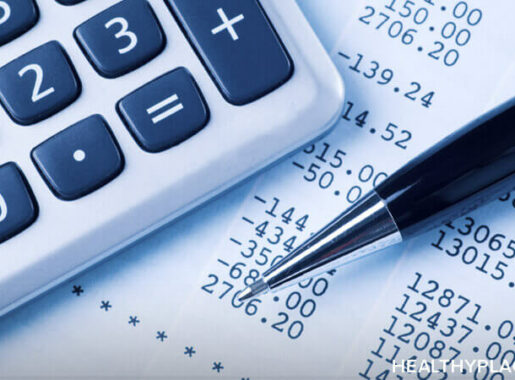 The prices may vary depending upon the hospitals in different cities.
Typically the cost of neurosurgery in India cost between.
Meningioma – Starting – USD 5000 – 6000

Gamma Knife for AVM or Brain Tumor – Starting – USD 5800 – 6800

CyberKnife Treatment – Starting  – USD 6500 – 7500

Parkinson's Disease – Starting – USD 6500 – 7500
The 5-year relative survival rate for a specific type of brain tumor is 70%.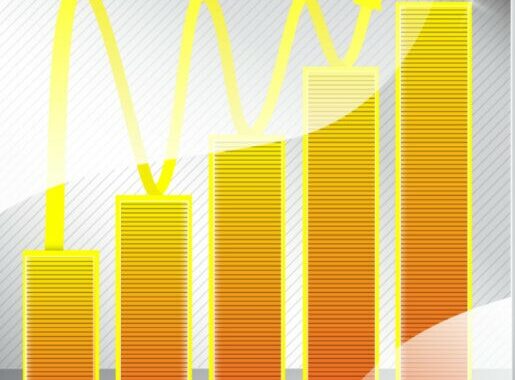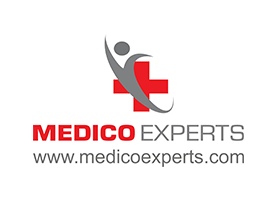 MedicoExperts is a Global virtual hospital which is established to offer quality healthcare services at affordable pricing without compromising the success rates of the treatment.
MedicoExperts is having a network of highly experienced super specialist doctors and well equipped hospitals across the globe and offering second opinion through online video consultation and surgical interventions through its empanelled super specialist doctors at its network hospitals in 17 countries from 3 continents.
By the virtue of its approach and model, MedicoExperts is successfully achieve to deliver
Latest and most advanced treatments with success rates of international benchmarks.
Multiple cost options depending upon the hospital facilities, with the same doctor.
Treatment option in multiple cities/state/countries.
Trust and peace of mind.
Most suitable for patients who are looking for:-
Planned Surgeries and treatment from most experienced doctors and at multiple cost options as per hospital facilities with best possible outcomes.
Second Opinion from expert doctors.
Complex cases involving multi specialities
International patients looking for treatment from Indian doctors