You no longer have to learn to love your scars or live with it. With corrective cosmetic procedures, you cannot just cover deformities, scars or injury but make substantial alteration with the skilled hand of an expert cosmetic surgeon. Progression in science and technology has now made it a reality to completely treat any scar or birth defect to enhance one's beauty. Reconstruction cosmetic surgery or corrective cosmetic surgery can treat a child with a birth defect like cleft lip, breast reconstruction for a woman who has undergone mastectomy and can also successfully fix damages caused by any disease or traumatic injury.
Corrective cosmetic surgery in India has advanced to incorporate the latest in technology and infrastructure to bring about highly successful outcomes. With MedicoExperts comes the assurance of being treated at the top hospitals and right cosmetic surgeons to ensure the best outcome. Our cosmetic surgeons are technically refined, innovative and have years of skilled experience which has made them adept in handling complexities with precision and expertise. You can be certain of receiving the best treatment without any compromise in quality. If you are searching for corrective cosmetic surgery in India and do not see it listed here, please contact us to know more about the services we offer.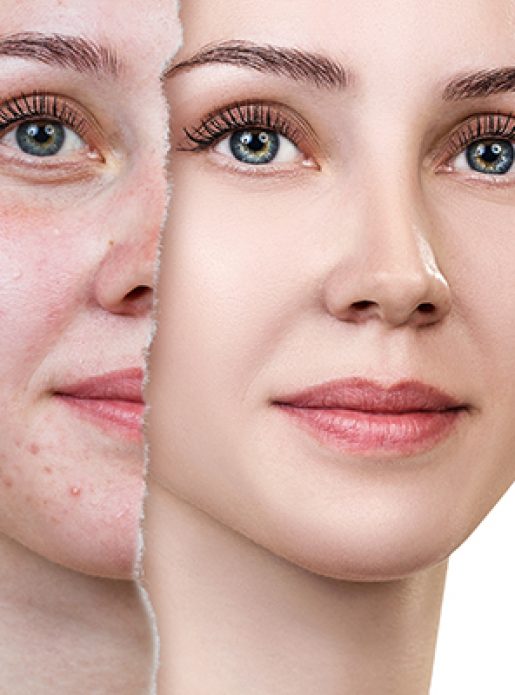 Types of Corrective Procedures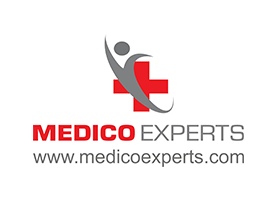 MedicoExperts is a Global virtual hospital which is established to offer quality healthcare services at affordable pricing without compromising the success rates of the treatment.
MedicoExperts is having a network of highly experienced super specialist doctors and well equipped hospitals across the globe and offering second opinion through online video consultation and surgical interventions through its empanelled super specialist doctors at its network hospitals in 17 countries from 3 continents.
By the virtue of its approach and model, MedicoExperts is successfully achieve to deliver
Latest and most advanced treatments with success rates of international benchmarks.
Multiple cost options depending upon the hospital facilities, with the same doctor.
Treatment option in multiple cities/state/countries.
Trust and peace of mind.
Most suitable for patients who are looking for:-
Planned Surgeries and treatment from most experienced doctors and at multiple cost options as per hospital facilities with best possible outcomes.
Second Opinion from expert doctors.
Complex cases involving multi specialities
International patients looking for treatment from Indian doctors