Cardiology is a medical division that deals with heart disease and conditions, ranging from congenital defects to acquired heart diseases such as coronary artery disease and congestive heart failure. There are a number of cardiovascular system disorders that are being treated and researched in the field of cardiology. Cardiology includes disorders and conditions like cardiac arrest, pericardium disorders, heart valve disorders, congenital heart defects, and also diseases of the blood vessels like varicose vein, deep vein thrombosis, etc.
Cardiovascular diseases entail all the conditions related to the heart, blood vessels or both, while heart diseases only include conditions exclusive to the heart. Cardiologists are doctors who specialize in cardiology and are responsible for the medical management of multiple heart diseases. Cardiac surgeons are doctors skilled in performing surgical procedures to correct cardiovascular disorders.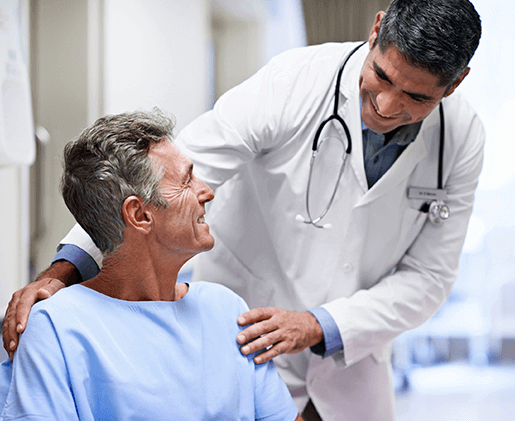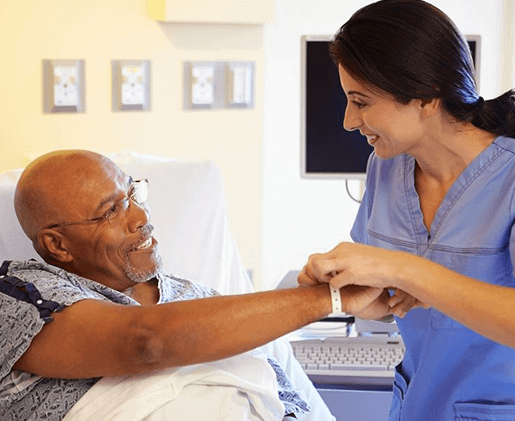 Cardiology or cardiac treatment in India has seen great progress in recent years. The top heart hospitals in India are furnished with state-of-the-art infrastructure with a comprehensive team of cardiac surgeons, cardiologists and experts who provide 360-degree patient care and ensure result-oriented outcomes.
The best heart surgeons in India are adept in performing coronary bypass surgery, complex congenital heart surgery, aneurysm surgery, etc. Heart specialist also conducts a wide range of coronary angioplasty and congenital defect correction and electrophysiology research procedures.
Cardiac Surgery in India
Cardiac treatment is India is determined according to the type and stage of the heart disease. While patients will undergo a specific sequenced treatment or procedure based on their personal requirement, some of them commonly performed cardiac procedures are as follows: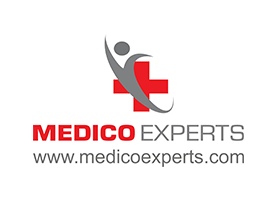 MedicoExperts is a Global virtual hospital which is established to offer quality healthcare services at affordable pricing without compromising the success rates of the treatment.
MedicoExperts is having a network of highly experienced super specialist doctors and well equipped hospitals across the globe and offering second opinion through online video consultation and surgical interventions through its empanelled super specialist doctors at its network hospitals in 17 countries from 3 continents.
By the virtue of its approach and model, MedicoExperts is successfully achieve to deliver
Latest and most advanced treatments with success rates of international benchmarks.
Multiple cost options depending upon the hospital facilities, with the same doctor.
Treatment option in multiple cities/state/countries.
Trust and peace of mind.
Most suitable for patients who are looking for:-
Planned Surgeries and treatment from most experienced doctors and at multiple cost options as per hospital facilities with best possible outcomes.
Second Opinion from expert doctors.
Complex cases involving multi specialities
International patients looking for treatment from Indian doctors