Gone are the days where considering or even discussing about cosmetic genital procedures was considered to be a taboo. Today, cosmetic genital surgery is not just a norm but also a widely considered branch of cosmetic surgery. It is all about feeling confident about how you look and feel down south. Just like a facelift is done to the face to feel younger and rejuvenated; cosmetic genital procedures are all about genital rejuvenation.
Cosmetic genital surgery in India
With the advancement in cosmetic surgery, it is possible to not just get back tightness but to even regain lost virginity. Doesn't matter what is your motivation to consider, a hymen repair procedure can successfully help a woman reclaim her lost virginity.
A penile enlargement procedure is very apt for men who are not satisfied with their size and wish to add a few inches. Cosmetic genital surgery is highly successfully in making both men and women feel extremely good about themselves with a feeling of self-satisfaction and well-being.
Cosmetic genital surgery, is like any other surgery to performed to enhance your assets. With the precision and expertise of a cosmetic surgeon you can be completely confident about your entire body. Whether for heightened sexual pleasure or for social norms and obligations, whatever be your reason, with utmost confidentiality and privacy you can avail the best cosmetic genital surgery in India.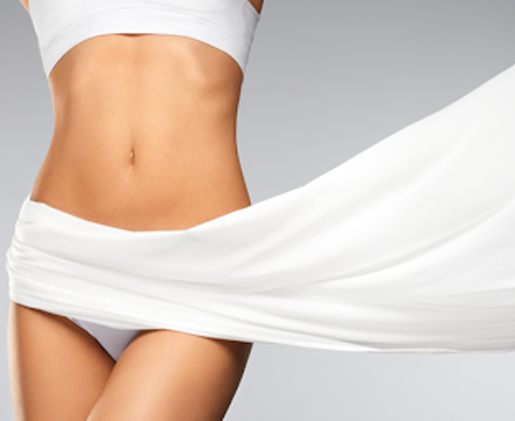 Our cosmetic surgeons understand your inhibitions and anxiety. With utmost professionalism and proficiency, you can be guaranteed to feel rejuvenated. With MedicoExperts you can be assured of privacy, safety, unmatched treatment quality and the best results. Our best cosmetic surgery hospitals in India also have the associations of the best cosmetic surgeons who are proficient, internationally trained and extremely professional.
Types of cosmetic genital surgery in India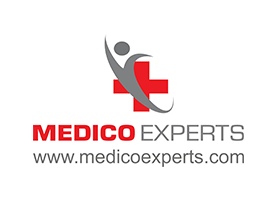 MedicoExperts is a Global virtual hospital which is established to offer quality healthcare services at affordable pricing without compromising the success rates of the treatment.
MedicoExperts is having a network of highly experienced super specialist doctors and well equipped hospitals across the globe and offering second opinion through online video consultation and surgical interventions through its empanelled super specialist doctors at its network hospitals in 17 countries from 3 continents.
By the virtue of its approach and model, MedicoExperts is successfully achieve to deliver
Latest and most advanced treatments with success rates of international benchmarks.
Multiple cost options depending upon the hospital facilities, with the same doctor.
Treatment option in multiple cities/state/countries.
Trust and peace of mind.
Most suitable for patients who are looking for:-
Planned Surgeries and treatment from most experienced doctors and at multiple cost options as per hospital facilities with best possible outcomes.
Second Opinion from expert doctors.
Complex cases involving multi specialities
International patients looking for treatment from Indian doctors