Hair loss or thin hair making you conscious about your looks? We now have a solution to effectively bring back the volume and help regrow your crown jewel. With the introduction of innovative technology, you are now blessed with a number of hair loss treatment remedies. These highly innovative and advanced hair rejuvenation procedures restore the lustre and volume of your hair. Hair rejuvenation treatment helps to reinforce the hair follicles, rejuvenate the hair loss and contribute to natural hair growth. Some of the highly cutting-edge technologies available are PRP therapy, stem cell therapy and hair transplant. Men and women of all age group can significantly benefit from these procedures.
Hair rejuvenation in India has seen momentous advancement with the introduction of PRP therapy, stem cell therapy for hair loss and hair transplant. These non-invasive procedures have the highest success rate in effectively aiding the growth of new hair and increasing volume. With MedicoExperts you can be assured of a successful outcome at the top hospitals which have facilities and infrastructure that are at par to their international counterparts. MedicoExperts will also help you choose the best cosmetic surgeon in India who are internationally trained and have expertise in effectively providing the most advanced treatment procedures.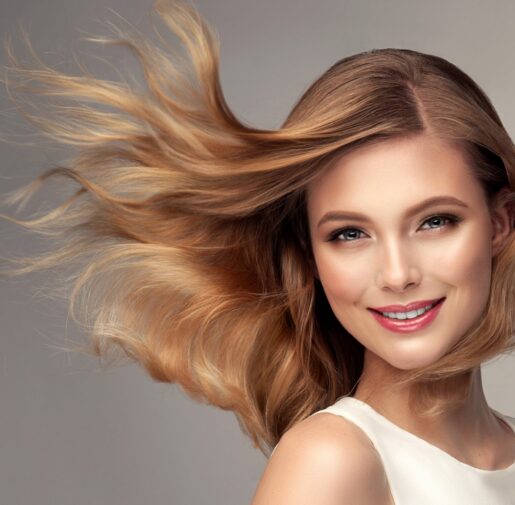 Types of hair rejuvenation procedures in India

Regain hair with highly innovative and effective treatment like PRP. Platelet-rich plasma therapy (PRP) for hair loss is proven successful in boosting the growth of new hair. Once PRP is inserted into the scalp, it immediately activates the hair root stem cells which turn back on the hair follicle. Using PRP is a great hair loss treatment option because it has been shown to be effective in increasing hair count, hair thickness and hair growth. PRP therapy is effectively being combined with hair transplant to ensure quicker and more significant results. Recent studies have suggested that the scalp application of PRP can resolve androgenic alopecia (male pattern baldness). Complex baldness issues can require four to six months of receiving one per month PRP treatments. For more details on PRP therapy for hair loss in India, click here

Stem cell therapy is a highly innovative method to successfully treat hair loss. Activation of stem cells on the scalp helps to restore aged hair follicles and helps promote hair growth and reverse the effects of balding without the need for hair transplant surgery. Undergoing this procedure not only stops hair loss but also helps regrow lost hair volume. This is a highly revolutionary method for successfully and effectively treating hair loss which is caused due to hormonal changes, ageing, and other factors. To know more about stem cell hair therapy in India, eyelid surgery in India, click here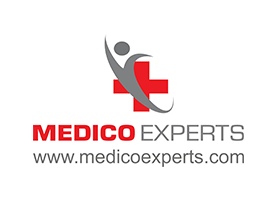 MedicoExperts is a Global virtual hospital which is established to offer quality healthcare services at affordable pricing without compromising the success rates of the treatment. MedicoExperts is having a network of highly experienced super specialist doctors and well equipped hospitals across the globe and offering second opinion through online video consultation and surgical interventions through its empanelled super specialist doctors at its network hospitals in 17 countries from 3 continents.
By the virtue of its approach and model, MedicoExperts is successfully achieve to deliver
Latest and most advanced treatments with success rates of international benchmarks.
Multiple cost options depending upon the hospital facilities, with the same doctor.
Treatment option in multiple cities/state/countries.
Trust and peace of mind.
Most suitable for patients who are looking for:-
Planned Surgeries and treatment from most experienced doctors and at multiple cost options as per hospital facilities with best possible outcomes.
Second Opinion from expert doctors.
Complex cases involving multi specialities
International patients looking for treatment from Indian doctors