How can a heart transplant bring a shattered life back on track?
Let's meet one of our patient Shekhar from India.
Shekhar is in his 70s now. He is living happily nearly a decade after his heart transplant.10 years ago, He faced a very challenging situation because of severe heart failure. He had given up hope that he would be able to live happily with his grandchildren. But a heart transplant saved his life. Heart transplant not just saved his life but also gave a long-lasting bond with the heart donor's family.
For several years he suffered from severe heart failure. No medication worked. He even felt like giving up and dying, because he could not bear this chest pain, weakness and dizziness any longer.
His family had to help him with everything in the house. Because of all these things he was tired. His family was stressed because of this situation. Shekhar's son and daughter-in-law had sleepless nights to look after him. He and his family were clueless about how to come out of this tough situation.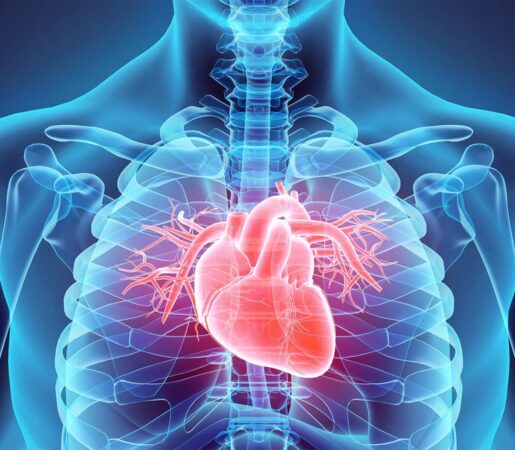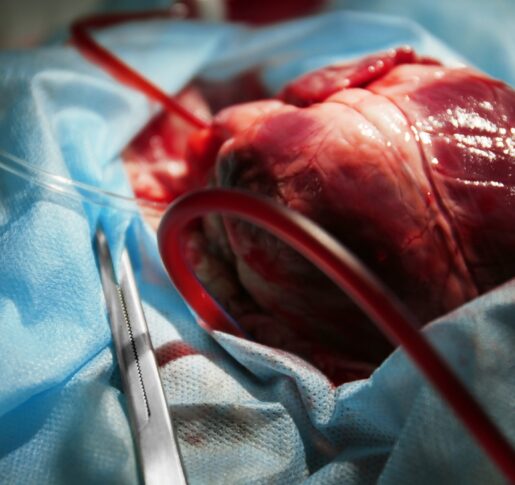 And one day, he suffered 2 heart attacks. The doctor told his family that he could not do anything more. Only a specialist may save his life. So, they went to a specialist in Mumbai. A team of heart specialists revived him. He spent 15 months getting his number on the heart transplant list. After 15 months he went through a heart transplant. He was nervous and happy at the same time.
After 12 hours of surgery, he woke up with absolutely no chest pain. All the doctors were surprised. In fact, he felt better than he had in previous years. He had no complications like fever or high blood pressure. After that, he spent a week in the ICU, and then he was transferred to a regular room for four days. After that, he went home to begin recovery and a new life.
Heart transplant has given a new life and hopes to many heart patients. This is the reason we have created this post to help you understand everything about heart transplants.
This post will help you know everything you should be knowing about a heart transplant and its cost in India.
First of all, we start with.
Heart is a muscular organ located just behind and slightly left side of the breast bone. Function of the heart is to pump blood through the network of arteries and veins. This network of arteries and veins is called the cardiovascular system.
The heart has 4 chambers.
The right atrium receives blood from the vein. From the right atrium blood is pumped to the right ventricle.

Right ventricle then pumps blood to the lungs where blood is loaded with oxygen

From lungs oxygenated blood is pumped to the left atrium. And the left atrium pumps blood to the left ventricular.

Left ventricle is the strongest chamber in the heart. It pumps oxygen rich blood to the body. The left ventricle's contraction creates blood pressure in the body.
Coronary arteries which run around the surface of the heart provide oxygen rich blood to the heart muscles. There is also a web of nerve tissues that run through the heart. Function of nerve tissue is to govern contraction and relaxation. Heart is surrounded by a sac called pericardium.
So, that's it about part of the heart and its functions.
Now we will see,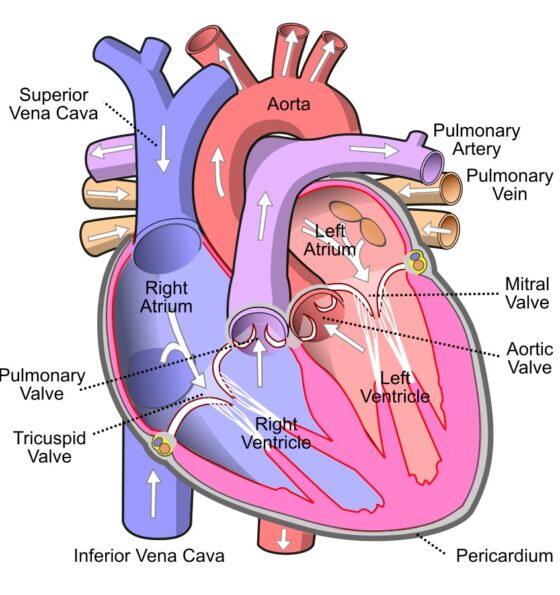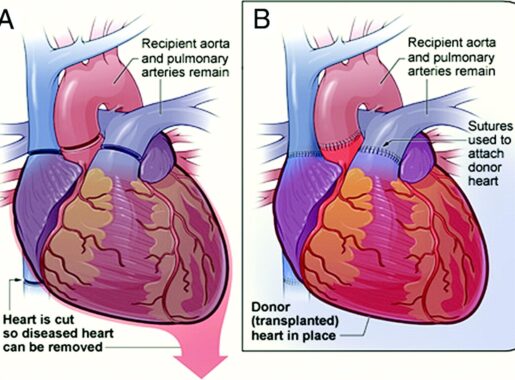 Heart transplant is a surgical procedure in which a damaged or failing heart is replaced with a healthier heart of the donor. Generally, a heart transplant is performed in a patient having serious heart disease whose condition has not improved with any medication or surgery.
Even though heart transplant is major surgery, with the advancement of technology chances of survival are good. The success rate of heart transplants is good.
Vital organs such as the heart, kidney, intestines, lungs, the liver can be donated only in case of brain death. While tissues such as heart valves can be donated in case of natural death.
So, in the case of a heart transplant, a Braindead person's heart is transplanted to the body of a person with a damaged heart.
The heart must be donated by someone who is brain dead but still on life support.
The heart of the donor must be in normal condition without any disease. It must be matching closely to your blood type and tissues, it is necessary because it reduces chances of rejection from your body.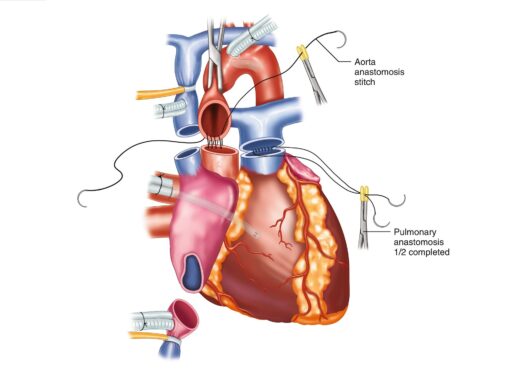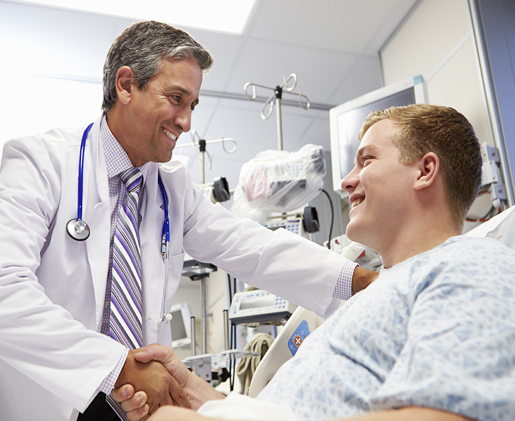 Heart transplant is generally carried out when the heart does not respond to any medications and surgeries. Such conditions lead to heart failure. 
Reasons for heart failure are:
Cardiomyopathy: in cardiomyopathy, heart muscles become weak 

Coronary artery disease

Heart valve disease

Congenital heart defect means born with a heart defect

Abnormal heart rhythm which is not controlled by any medication
In such conditions, if the patient does not respond to any medications or surgery, a heart transplant is carried out.
But not all patients are eligible for a heart transplant. You may not be a good candidate for a heart transplant, if you are,
Having a medical history of cancer

Having active infections

At a very elderly age where the ability to recover is very low

Having other serious medical conditions which can shorten life despite heart transplants, such as serious lung, liver, or kidney disease
Why choose India for Heart transplant ?
India's heart transplant program is number one throughout South Asia. After 25 years of organ transplant law, India has advanced a lot in technology in the organ transplant field. India has good technologically advanced hospitals with a good reputation and a team of highly skilled doctors.
Indian transplant centers have particular expertise in living donor transplants as well as deceased donor transplants. The majority of Indian transplant centers accept insurance coverage.
Indian transplant centers provide high-quality organ transplantation and post transplant care matching with western standards at cost-effective rates.
After these steps, post heart transplant treatment will be performed to rehabilitate cardiac health.
Patients will be counseled by the doctor on how to keep track of their overall health and how to understand signs of heart transplant rejection and infection in the initial months after heart transplantation.
Depending on the condition of the patient, the concerned doctor may suggest to undergoing appropriate treatment. The cost for the same will have to be additionally added to the above-listed cost, based on the type of transplant one has to opt for.
The average Heart transplant treatment cost in India ranges between 45,000 to 60,000 USD.
It includes pre transplant evaluation, transplant surgery and post transplant recovery process.
The mentioned cost is exclusive of any post-operative complications, over-stay charges, inter-disciplinary conditions, or use of any special drugs, consumables or blood components.
When planning your heart transplant in India, we recommend you to be prepared and aware of every minuscule aspect, so as to avoid any surprises. We, at MedicoExperts, are open and ready to answer any query you may have.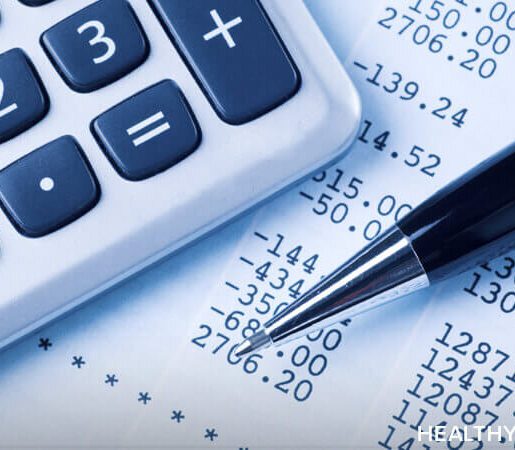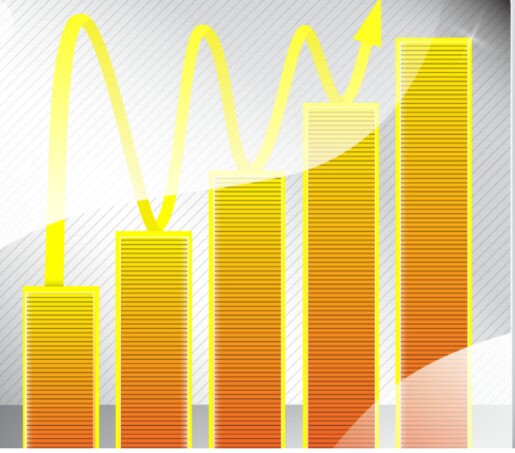 Success rate of Heart Transplant in India
With the advancement of technology and progression in medicine, the success rate and life expectancy of patients have increased a lot in the last decade. The success rate of heart transplants is 95%. Almost 88% of heart transplant patients survive after 1 year of transplant surgery. While the 5-year survival rate is 75%.
This is a result of extremely qualified and highly skilled surgeons and highly equipped, hospitals with strict patient care, cleanliness, and infection control policies.
Conclusion
A heart transplant gives new life to a patient with heart failure. With the advancement of technology in the medical field, complicated surgery like heart transplants has very high success rates. Connect with us if you wish to know more about quality heart transplant treatments in India.
Reasons to choose India over other countries:
Economy and standard of living: The cost for heart transplant treatment in India is much more affordable as opposed to undergoing treatment in the US, Thailand or any European country. Even the stay, consultation, facilities and everything else will also cost much lower when compared to the western counterparts.
Options: India has a wide range of hospitals to choose from; that offer care and treatment according to one's budget. With the advancement in the field of medicine, the hospitals also try their best to bring down the cost to make treatment cost-effective and available to all strata of society. There is also the promising possibility of choosing doctors whose expertise and experience will help you heal better. The cost differs greatly based on the chosen surgeon.
Frequently Asked Questions and patient concerns:
1. Can you live a full life after a heart transplant?
Life expectancy after heart transplant depends on medical conditions and age of the patient. As per numbers, almost 75% of the patients live more than 5 years after heart transplant.
2. How serious is a heart transplant?
Heart transplant is a complex heart surgery, still it has a very high success rate. But there are some serious risks like primary graft dysfunction. In primary graft dysfunction, the heart fails and can not function. Another serious risk is that your immune system may reject your newly transplanted heart.
3. How long do you have to live in the hospital after a heart transplant?
Hospitalization depends on your situation after transplant. However, patients generally recover enough after 10 days of heart transplant. So, typically patients remain hospitalized for 2 weeks after heart transplant.
4. How long can you live without a heart transplant?
When the person has cardiomyopathy, end stage heart failure or congenital heart disease, he becomes a candidate for heart transplant. In all these cases, a person has low chances of living as long as 1 years without a heart transplant.
5. Who did the first heart transplant in India ?
Dr. Panangipalli Venugopal is widely regarded as a pioneer in cardiac surgery in India. He is a highly experienced cardiovascular surgeon from Andhra Pradesh. On 3 August, 1994 he led a team that performed the first heart transplant in india. So far he has performed 26 heart transplants.
6. What is the process for international patients to get heart transplants in India ?
For all international patients, it is mandatory to get registered on the wait list of hospitals.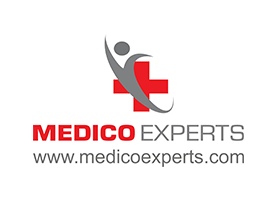 MedicoExperts is a Global virtual hospital which is established to offer quality healthcare services at affordable pricing without compromising the success rates of the treatment. MedicoExperts is having a network of highly experienced super specialist doctors and well equipped hospitals across the globe and offering second opinion through online video consultation and surgical interventions through its empanelled super specialist doctors at its network hospitals in 17 countries from 3 continents.
By the virtue of its approach and model, MedicoExperts is successfully achieve to deliver
Latest and most advanced treatments with success rates of international benchmarks.
Multiple cost options depending upon the hospital facilities, with the same doctor.
Treatment option in multiple cities/state/countries.
Trust and peace of mind.
Most suitable for patients who are looking for:-
Planned Surgeries and treatment from most experienced doctors and at multiple cost options as per hospital facilities with best possible outcomes.
Second Opinion from expert doctors.
Complex cases involving multi specialities
International patients looking for treatment from Indian doctors