Description
In today's busy, sedimentary, and stressful lifestyle, The average age of males facing issues of premature ejaculations and erectile dysfunction has decreased drastically.  Nowadays, males in their 30's are also facing the issues.  The reasons are plenty. Right from high stress, irregular eating patterns, sitting jobs, reduced physical activities, resultant or precursor to some other lifestyle diseases Lille diabetes, etc.
By the nature of the problem, you will tend to ignore it and avoid meeting with to doctor.  This is going to worsen the problem. You may tend to run for shortcuts in the form of Viagra which will further make you dependent on it. The best is to meet the doctor physically or online and address the problem based on the root cause of the problem. 
The second best is to go for an Ayurvedic formulation that is not going to have any side effects on your body. Moreover, the best is to start with general sexual wellness formulations which are more designed to improve and nurture the overall sexual function of the body.
In Ayurveda, many herbs are used for treating erectile dysfunction. But out of all, 7 herbs are frequently used for sexual wellness including treating issues like erectile dysfunction and premature ejaculations.
However, just like a tasty dish can't be prepared just from ingredients but also need the right recipe including the right proportion of ingredients along with the right process to cook, The same way just ingredients are not sufficient enough for effective results from Ayurvedic herbs. 
Good quality, organic herbs when mixed in the right proportion and consumed in the right way and at the right frequency, the results will come. Moreover, Ayurveda is a science that works on root cause correction, so don't expect quick results from it. However, with patience and consistency, you can definitely expect sustained results from Ayurvedic Herbs.   
ReGain+ is a unique combination of good quality, organically farmed herbs such as Ashwagandha, Safed Musli, Kaunch, Gokharu, Shatavari, Jeshthamadh, and Vidarikand helps in curing premature ejaculation and erectile dysfunction.  Regain + thus has adaptogenic and aphrodisiac properties along with Stamina and energy-building factors.
ReGain+ improves testosterone levels, which helps in enhancing blood circulation to the men's genitals for better and sustained erections during intercourse.
Ashwagandha, Safed Musli, Kaunch, Gokhru, Shatavari, Jeshthamadh & Vidarikand have different properties which include Right from aphrodisiac to stress relief to spermogenatic. These herbs help to cure Erectile Dysfunction and Premature Ejaculation based as they address libido, stress, testosterone, blood flow, and other reasons for Erectile Dysfunction.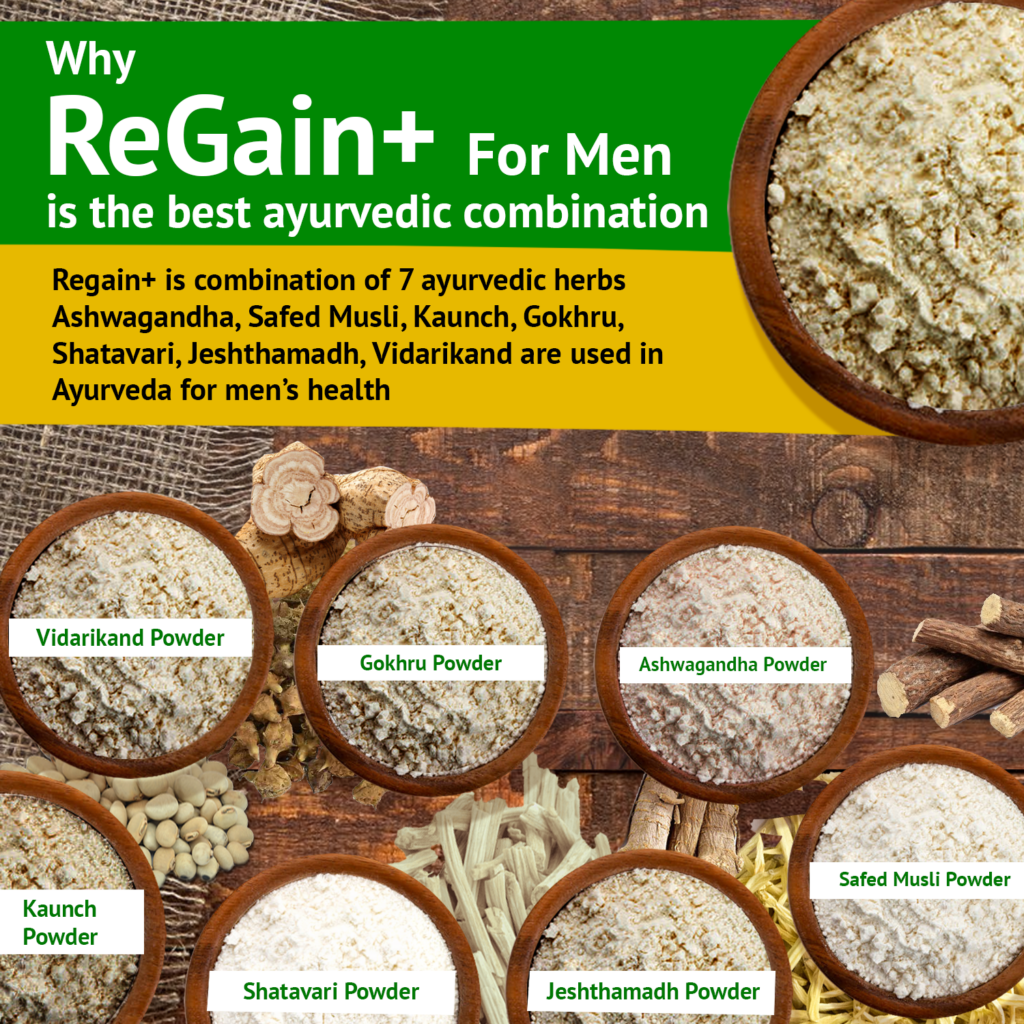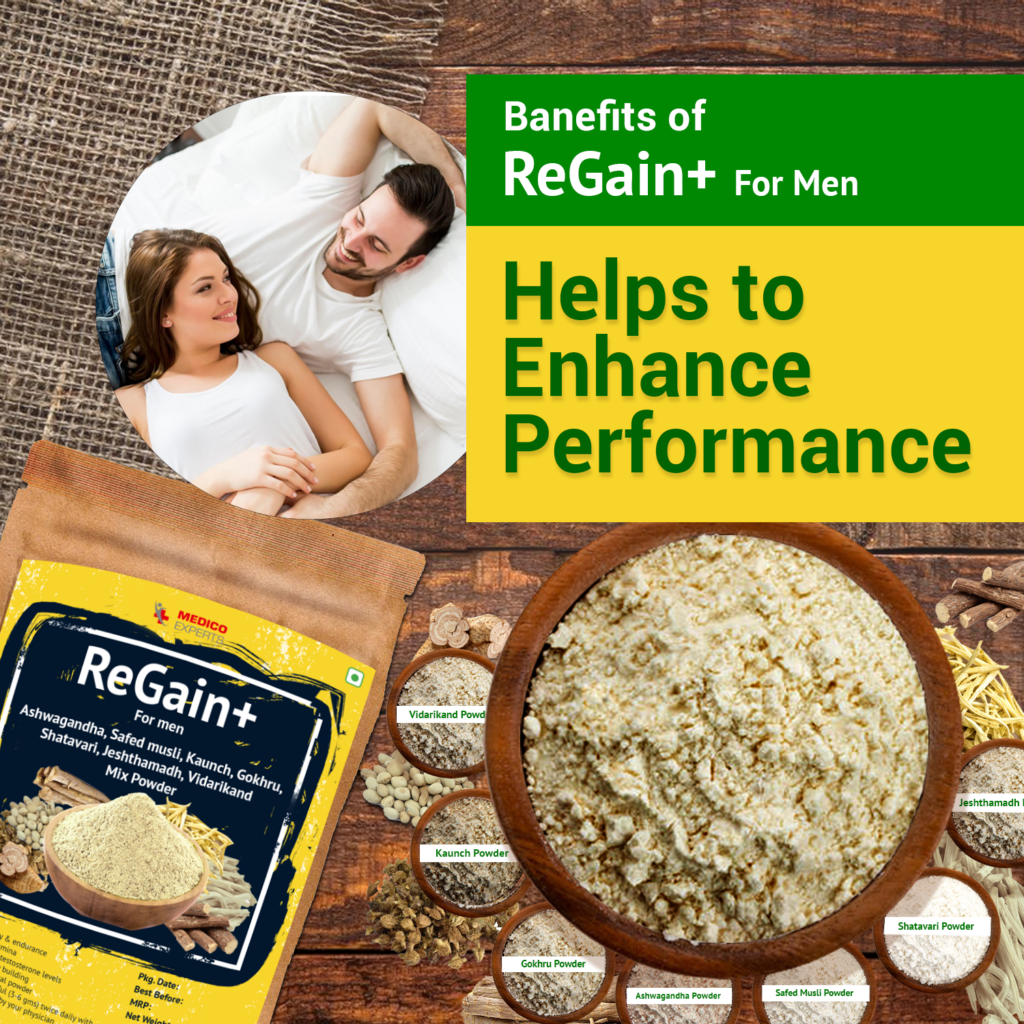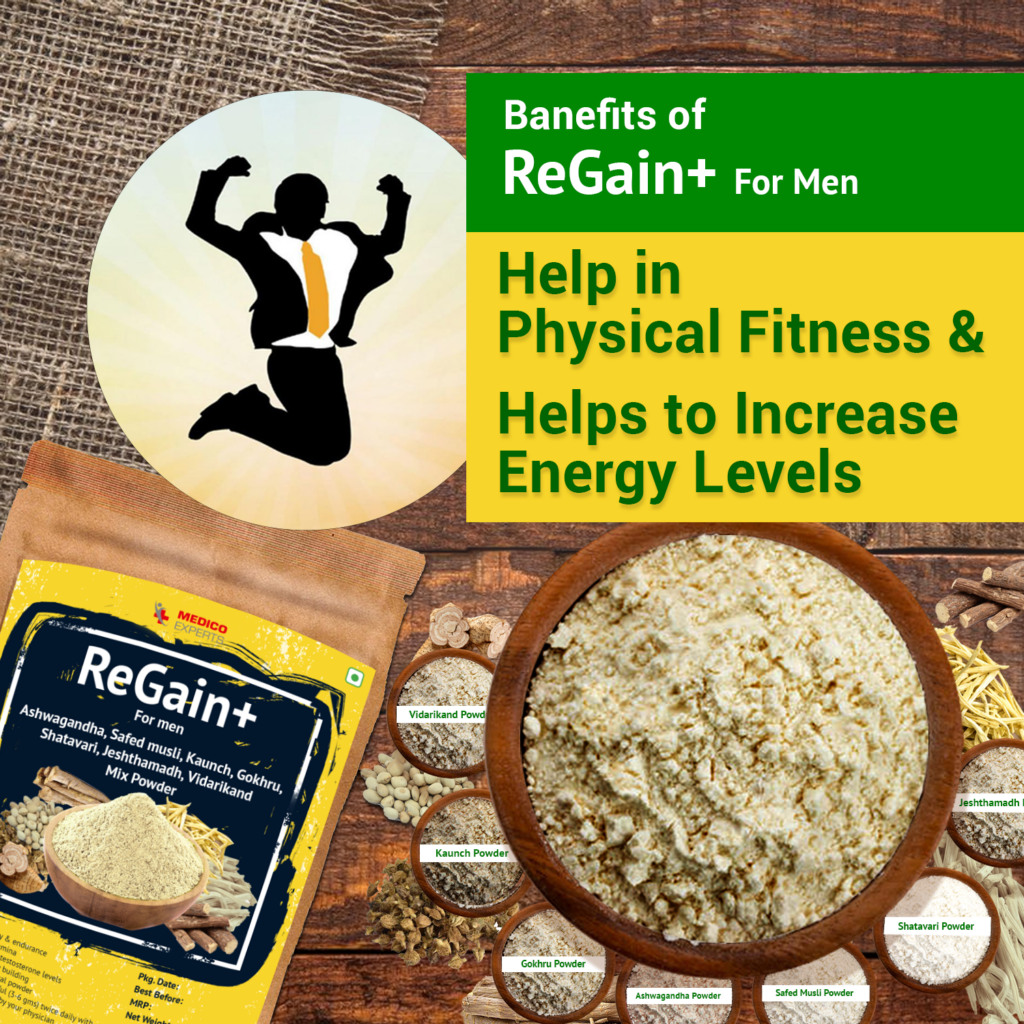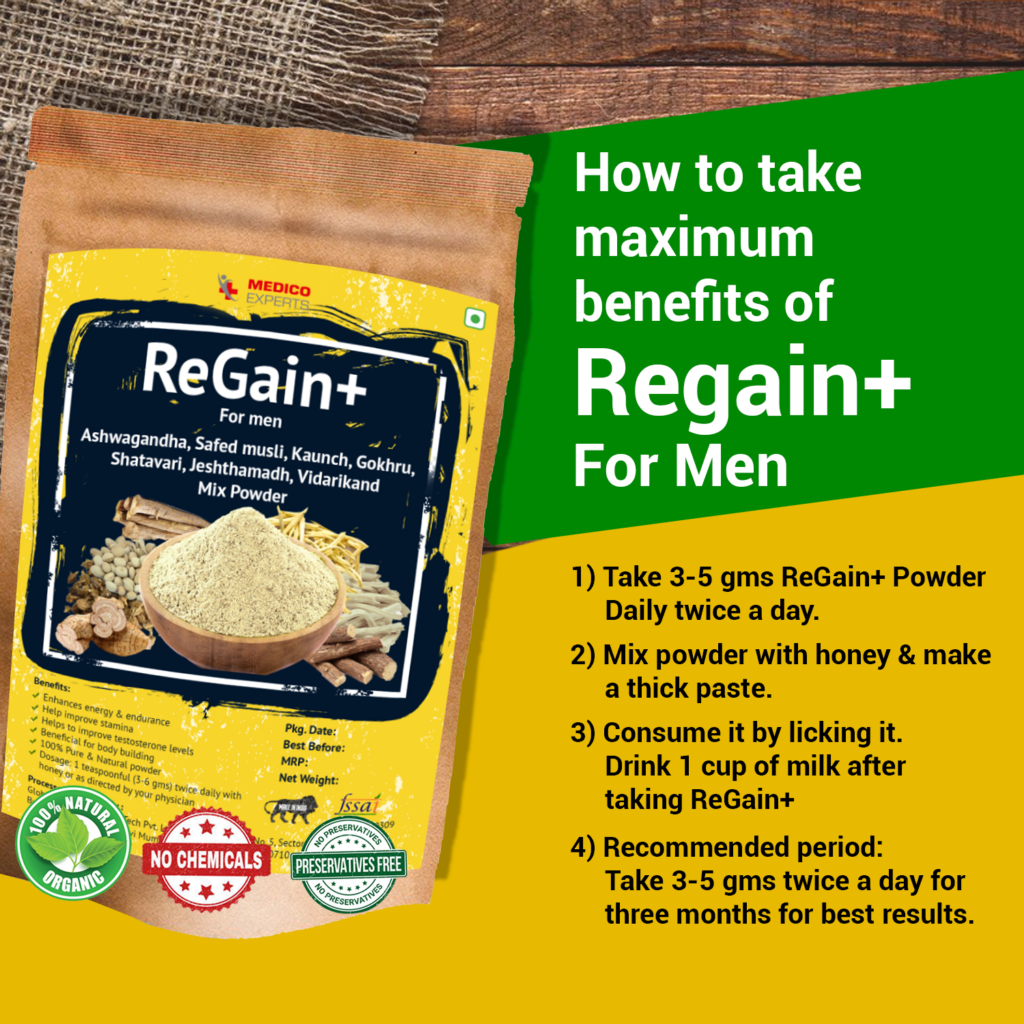 Let's understand the properties of Individual herbs of Regain +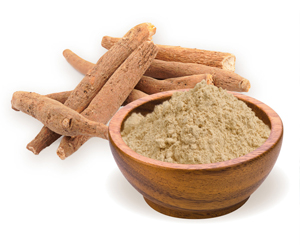 1) Ashwagandha is also called Indian ginseng or winter cherry. It has aphrodisiac properties and is used to improve ( libido ) sexual desire.  Ashwagandha also helps to reduce anxiety and stress and boosts testosterone in men.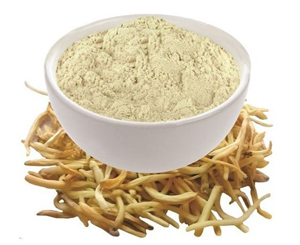 2) Safed Musli treats erectile conditions like premature ejaculation and erectile dysfunction due to its aphrodisiac and adaptogenic properties. Safed Musli improves testosterone levels which help with energy building and Stamina nourishment.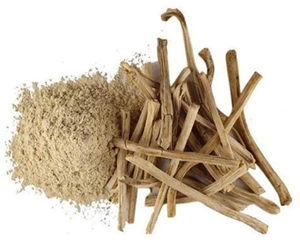 3) Shatavari is known for improving sexual function by increasing blood circulation and helps to fight erectile dysfunction. It is also used for improving the quantity and quality of sperms.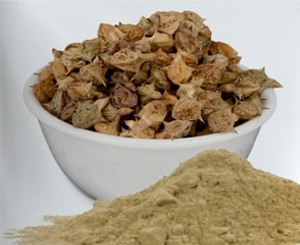 4) Gokhru / Gokhura powder improves sperm motility (sperm movement) and enhances sperm production. Gokshura increases intracavernous pressure which helps penile erection. It also boosts the production of testosterone.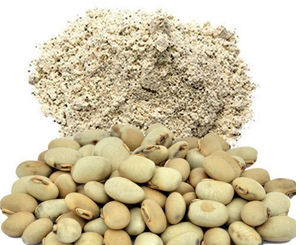 5) Kaunch beej powder helps in Libido (sexual desire) as well as boosts sperm quality and quantity. Kaunch beej powder enhances blood circulation to the reproductive organs which promote sexual desire in men.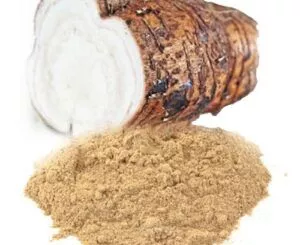 6) Vidarikand due to its spermatogenic property increases both the quantity and quality of semen in males that increase count and mobility. Vidarikand promotes strength due to its ability to enhance growth hormones. Taking Vidarikand helps in maintaining a healthy sexual life and reduces sexual weakness like delayed ejaculation and erectile dysfunction due to aphrodisiac (Vajikarna) property.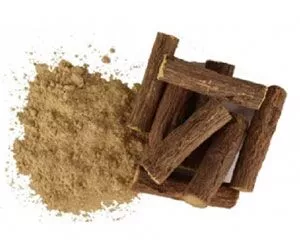 7) Jeshthamadh is commonly known as licorice. It helps to improve blood flow which cures erectile dysfunction. Jeshthamadh or licorice helps to improve the testosterone levels which can improve the performance of a man. It also improves libido