Let's face it that although pimples suck it can be tricky to manage a breakout of pimples. The stubborn acne is deep, painful, and it leaves a scar behind.
Despite the obstinate nature of the pimples, you can now manage an outburst of acne by incorporating some skincare. Face packs along with a proper diet have been found quite effective in managing pimples. Like it did for Shweta.
Shweta, a 22-year-old marketing student, was passionate about marketing. While the campus selection was around the corner for Shweta's batch, Shweta experienced an outburst of pimples. 
Shweta suddenly felt that she was not confident enough to face the interview especially when her face was festered with stubborn pimples. One of Shweta's friends, Nysa, was sad to see Shewta breaking up before the interview and suggested her MedicoExperts Silk Cotton Face pack for pimples to help her get rid of the pimples.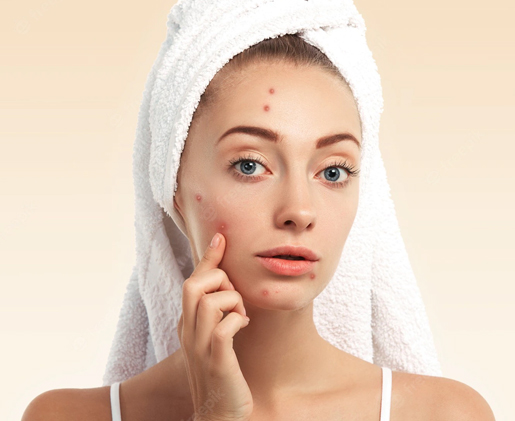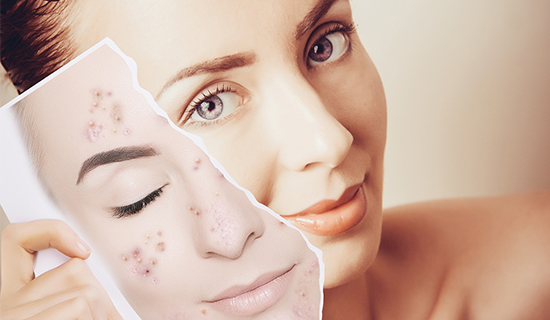 Shweta applied the face pack daily and her pimples started to disappear in a few weeks. Also, the pimples scar too started to fade off. Once the pimples started to fade off Shweta started to regain her confidence.
Within a few weeks, Shweta had a flawless and glowing face. She confidently faced the campus interview and successfully qualified for one of the best companies that came to her college for recruitment.
Shweta was happy with the results of the face pack, like Shweta you too can get rid of the stubborn pimples with MedicoExperts Silk Cotton face pack for pimples
But before understanding how our face pack works against pimples let us understand about MedicoExperts Silk Cotton face pack and its ingredients.
What is MedicoExperts Silk Cotton Face pack for pimples?
MedicoExperts Silk Cotton pimple face pack is a mixture of several rare ayurvedic herbs like —- that helps you get rid of those stubborn and deep-seated pimples without any side effects. 
The ayurvedic doctors at MedicoExpert have formulated this excellent face pack keeping people with oily and mixed skin in mind. After researching for several months and going through various literature our doctors have formulated this unique Silk Cotton pimple face pack. 
The different ayurvedic herbs used to make our MedicoExpert Silk Cotton pimple Face Pack have been listed in several ancient ayurvedic books and texts, including the Sarnga Samhita and Charaka Samhita. These books are the most revered ayurvedic books containing the details of several ayurvedic herbs.
Get rid of your pimples without any stress or side-effects with our 100% natural MedicoExperts Silk Cotton face pack. 
Now let us understand the ingredients of the face pack.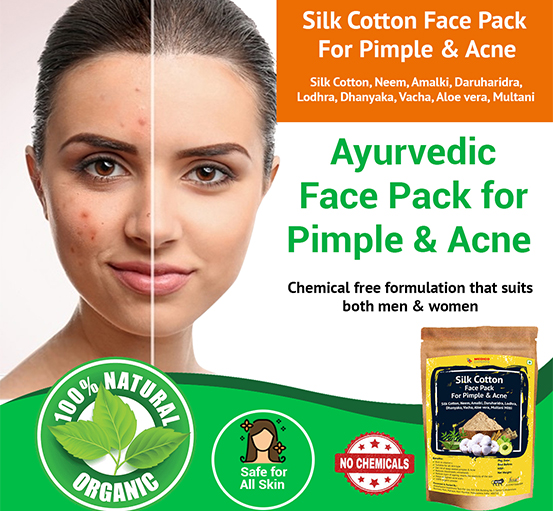 What are the ingredients used in Silk cotton face pack for pimples?
Silk cotton face pack for pimples is made up of several rare and unique ingredients that are mentioned in the Varnya Mahakashaya. The Varna Mahakashaya is an ancient ayurvedic herbs book that contains a list of ingredients that helps people get flawless facial skin without any side effects.
MedicoExpert Silk Cotton face pack for reducing pimples is a concoction of several ayurvedic herbs in a fixed ratio that enables it to help you get rid of pimples without any side effects. 
Some of the key ingredients of MedicoExperts Silk Cotton face pack for pimple reduction are:
You can buy it from amazon :https://www.amazon.in/dp/B0B7MKS8CD
Or Buy it from our website on discounted rate : Click here
Silk Cotton / Shalmali:
Shalmali or Silk cotton flower has been used for thousands of years to reverse pimples.
The thorns of Shalmali when pounded and applied on the face helps you get rid of deep-seated pimples. Besides treating pimples Shalmali also helps to control the excessive secretion of sebum or the oils from the skin while ensuring that the pores on the skin are clean and open.
If the skin pores are clean the chances of developing pimples reduce drastically.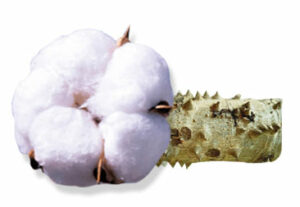 Lodhra:
Lodhra is one of the most frequently used ayurvedic herbs for skin conditions. The anti-inflammatory property of Lodhra helps in controlling an outburst of pimples. Besides reducing inflammation the antioxidant property of Lodhra projects the skin against any damage.
Also, the healing property of Lodhra helps to fade away the scar marks that may appear after pimples subside.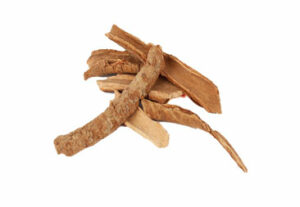 Dhanyaka:
Dhanyaka or Coriander is rich in folate, Vitamin C, antioxidants and beta carotene that together help in keeping your skin soft, supple, and glowing. 
Coriander helps in reducing the signs of ageing, retains the elasticity of the skin and decreases skin pigmentation.
Coriander juice works wonders in reducing pimples, blackheads, whiteheads and even in treating dark lips.
Vacha:
Vacha powder works exceptionally well for the skin by acting as a natural remedy for giving you a glowing complexion. This miraculous herb also helps you fight against skin infections.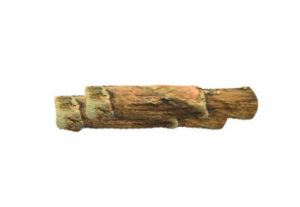 Neem Chal:
Neem is considered a wonder herb for reversing acne. The anti-bacterial property present in the neem positively works on the skin by destroying any bacterial outgrowth that can hamper the oil secretion of the face. Thereby, decreasing the risk of a pimple outbreak and blackheads.  
Also, neem efficiently manages mild skin problems like rashes, infections and mild skin irritation.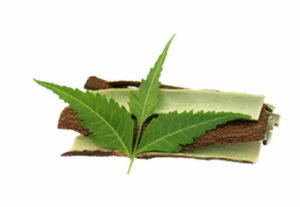 Daruharidra:
Daruharidra or Indian barberry works wonders for facial skin by preventing an acne outburst caused due to bacterial overgrowth. Apart from controlling bacterial growth daruharidra also works great for initiating healing of the skin and lightening any scar marks on the face.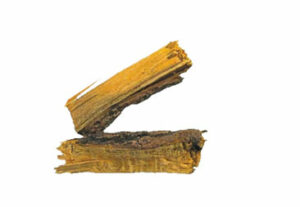 Aloe Vera:
Aloe Vera has been used for centuries to help soothe the skin but did you know about the antibacterial properties of aloe vera?
Aloe vera checks the growth of pimple-causing bacteria while ensuring that your skin is well hydrated and supple. Also, aloe vera helps to lighten acne scars on the face.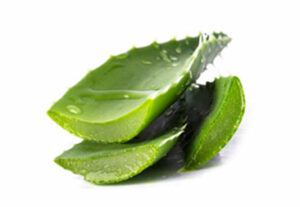 Multani Mitti:
Multani Mitti is a great exfoliant and helps you remove dead face cells, oil, grease, dirt and anything that clogs the pores of your face. Besides being an excellent exfoliator Multani Mitti helps in:
Reducing oil secretion

Naturally tightening open pores

Reduces any skin inflammation and pigmentation

Lighten and brightens skin tone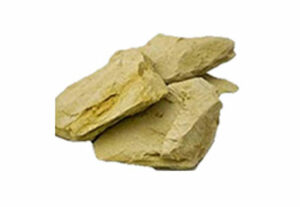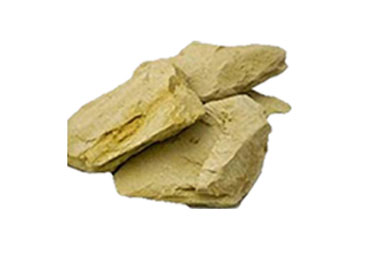 Amalaki:
Consuming Amalaki has several health benefits but your skin benefits the most from Amalaki. 
The several benefits of Amalaki for your skin include:
Delays appearance of signs of ageing

Reduces the occurrence of pimples and the appearance of its scar

Helps you achieve a lighter skin tone

Reduces skin pigmentation

Helps in exfoliating dead cells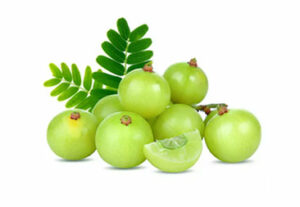 Who can use our MedicoExpert face pack for pimple reduction?
Our MedicoExpert Silk cotton face pack for pimples reduction is suitable for all skin tones and skin types especially teens and people with oily and mixed skin types who are more prone to develop pimples.
The herbal face pack for pimple reduction is a unique combination of rare ayurvedic herbs that helps you achieve a glowing face without any side effects.
Our herbal face pack not just ensures you get an acne-free face but also makes sure that acne scars also fade off.
What dietary changes should you make while using the MedicoExpert face pack for pimples reduction?
Although there are no side effects of our face pack for pimples reduction, however, to enhance the efficacy of the face pack you can avoid oily and unhealthy food that has high sugar or salt content in it.
When can you see the result of the MedicoExperts Silk Cotton face pack for pimples reduction?
You can see the results of Silk cotton face pack within 10-15 days of its regular application. 
For best results, you must apply this face pack once every day or as advised by the doctor.
Is MedicoExperts Silk Cotton face pack the best face pack for pimples?
While the market is flooded with different types of face packs, selecting one can be a herculean task. But did you know that MedicoExperts Silk Cotton face pack for pimples reduction is one of the best ayurvedic face packs as it contains a proper mix of several ayurvedic drugs that has helped several people to get rid of stubborn acne?
You can go through the list of ingredients we are using for this face pack and study its effects on your skin. 
With our unique ayurvedic herb formulation you will get the best results with minimal or no side effects.
Frequently Asked Questions and patient concerns:
Can I use MedicoExperts Silk Cotton face pack as a night face pack for pimples?
Yes, you can use MedicoExperts Silk Cotton face pack as a night face pack for pimples. However, before applying the face pack you must ensure to clean your face with a mild face wash. Also kindly follow the appropriate steps to apply the face pack for better results.
Which is the best face pack for pimples?
MedicoExperts Silk Cotton face pack for pimples reduction is one of the best face packs for pimple reduction that not just breaks the occurrence of pimples but it also removes any scar marks that may develop after a pimple outburst.
Which face pack is best for oily skin and pimples?
The market is flooded with various face packs for oily skin and pimple-prone skin. The presence of numerous products makes it difficult for the users to select one brand for themselves. However, you can choose a face pack based on your needs while going through the ingredients used in the face pack.
Can face packs reduce pimples?
Yes, face packs along with healthy lifestyle changes can help you get rid of obstinate pimples. While the face packs help you keep the skin clean, exercise helps in managing your hormone levels.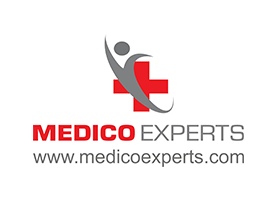 MedicoExperts is a Global virtual hospital which is established to offer quality healthcare services at affordable pricing without compromising the success rates of the treatment.
MedicoExperts is having a network of highly experienced super specialist doctors and well equipped hospitals across the globe and offering second opinion through online video consultation and surgical interventions through its empanelled super specialist doctors at its network hospitals in 17 countries from 3 continents.
By the virtue of its approach and model, MedicoExperts is successfully achieve to deliver
Latest and most advanced treatments with success rates of international benchmarks.
Multiple cost options depending upon the hospital facilities, with the same doctor.
Treatment option in multiple cities/state/countries.
Trust and peace of mind.
Most suitable for patients who are looking for:-
Planned Surgeries and treatment from most experienced doctors and at multiple cost options as per hospital facilities with best possible outcomes.
Second Opinion from expert doctors.
Complex cases involving multi specialities
International patients looking for treatment from Indian doctors