Description
Boost your sexual life with the help of ayurvedic herb - Kaunch beej powder

According to 
a Study of NCBI, 
34% of men's out of 789 men and 41 % out of 979 women reported having a sexual problem.
The most common sex problems were included erectile dysfunction (170 men) and premature ejaculation (88 men) in men; vaginal dryness are
(186 women) in women the most widely reported problems and infrequent orgasm (166 women) also reported.
What is kaunch beej powder / mucuna pruriens?
Kaunch beej or Mucuna pruriens, known for its high medicinal values. It is commonly known in Sanskrit as Kapikacchu and it supplies a rich nutrient profile in a regular diet. It is called "Cowhage", "Cowitch" in English, where Popularly known as "the magic velvet bean.
Kaunch beej powder increases Libido (sexual desire) as well as sperm quality and quantity. It is also very effective in curing diabetes symptoms, and cancer, boosting immunity, improving heart health, treating joint pain in arthritis, and improving kidney functions.
You can buy from Amazon : https://amzn.to/3uD0thB  or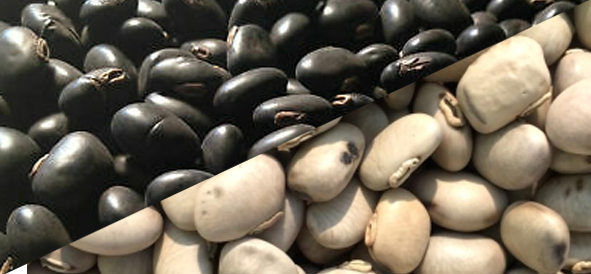 1) Kaunch beej powder / mucuna pruriens for Increasing Libido ( sexual desire )
Kaunch beej has an aphrodisiac property (any substance or food that increases sexual desire) and helps in increasing sexual desire. It is also promotes blood circulation to the reproductive organs which help in promoting sexual desire in men and woman.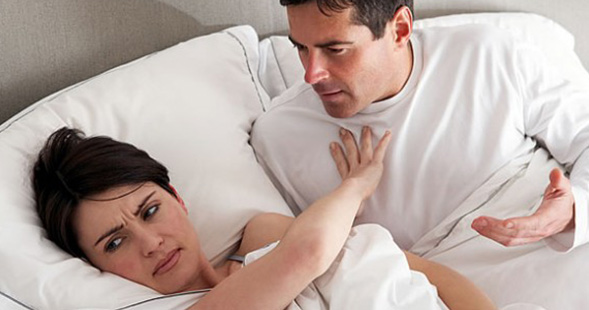 2) Increase testosterone level
Kaunch beej powder is a natural testosterone booster. This is because it consists of L-dopa which promotes the production of a gonadotropic hormone (GnRH). This hormone stimulates the pituitary gland and promotes the secretion of the FSH (follicle-stimulating hormone) and LH (luteinizing hormone). As a result of, the body increased level of FSH and LH, the synthesis of testosterone is enhanced by the Leydig cells present in the testis.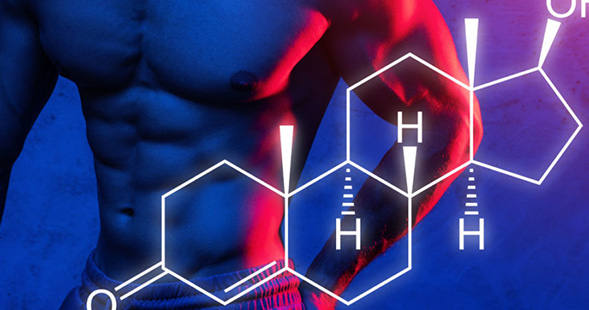 3) Improves sperm quality and quantity
Kaunch beej/mucuna pruriens has an antioxidant property that helps in reducing physiological stress and improves semen quality. It has Guru (heavy) characteristics and Vrushya (aphrodisiac) properties that help in increasing the production and quantity of semen.
Studies state that Kaunch beej helps in improving sexual performance by delaying the time of ejaculation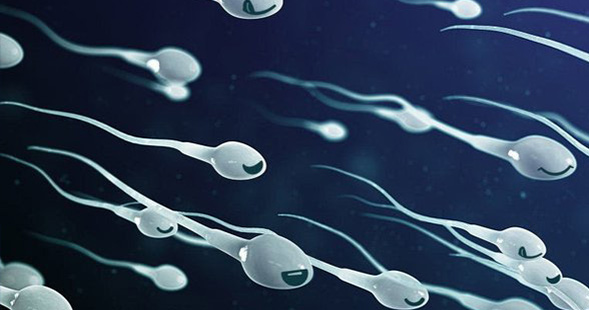 4) Goodness of dietary fibers
Kaunch seed / beej is rich in dietary fibers, with quantities higher than other portions of cereal grains such as barley, wheat, and oats. Consuming kaunch-beej seeds or powder for breakfast stimulates healthy metabolism, which reduces symptoms of irritable bowel syndrome, and even assists in preventing the risk of colon cancer.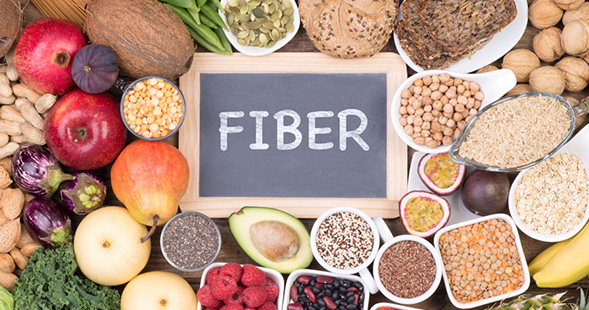 How to consume kaunch beej powder / Mucuna pruriens?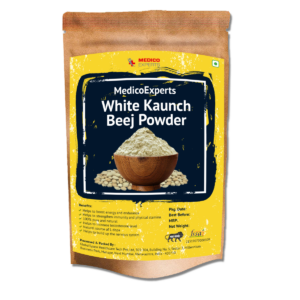 Take 3-5 grams (one teaspoon) of Kaunch beej powder / Mucuna pruriens in a bowl, add one teaspoon of organic honey in the bowl. Mix it thoroughly. Initially, you will feel that honey is not absorbing the powder but keep on mixing it. In 1-2 minutes, it will become a paste.
Consume it by licking it slowly with one glass of warm milk.
Recommended period: Take 3-5 grams per day for three months for best results.
Diabetic people : Avoid honey if you are diabetic. Mix the powder directly in milk. The powder may not dissolve completely and may have some lumps. 
Bit consume it after shaking for 1-2 minutes even if it has small lumps.