Stem cell therapy for erectile dysfunction treatment in India
Erectile dysfunction is a common medical condition that affects about 15% of men each year. Erectile dysfunction was estimated to affect over 150 million men worldwide in 1995, and this number is expected to rise to 320 million by 2025 according to WHO.
Nearly half of men between the ages of 40 and 70 have erectile dysfunction to some degree. 
With the advancement in technologies, stem cell therapy has emerged as a sustainable and effective treatment for Erectile dysfunction.
Stem cell therapy for erectile dysfunction in India is a ray of hope for people having erectile dysfunction, including those who have tried multiple therapies such as exercises, medications, pumps, etc., and are still not able to see the sustainable difference. 
Let me introduce you to one of our patients, Paul (name changed), from Dubai, UAE.
Paul is a 39-year-old Indian civil engineer who works in Dubai, UAE. He is married and lives with his wife, Anita.
Paul and Anita's marriage started to crumble as Paul was unable to satisfy Anita sexually. Paul's Problems started when Paul consistently failed to get an erection, and even if he managed to get one it was not firm enough to perform sexual activity.
As a result, Paul's confidence started to falter. He was consistently bothered by the fact that he could not satisfy his wife sexually. Due to the taboo attached to the topic he was hesitant to share his issues with anyone.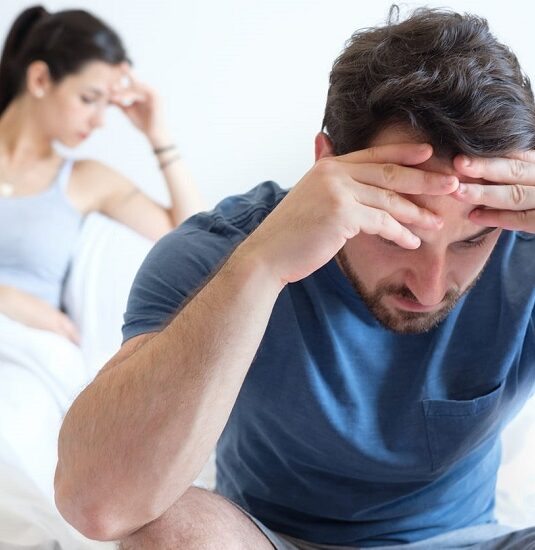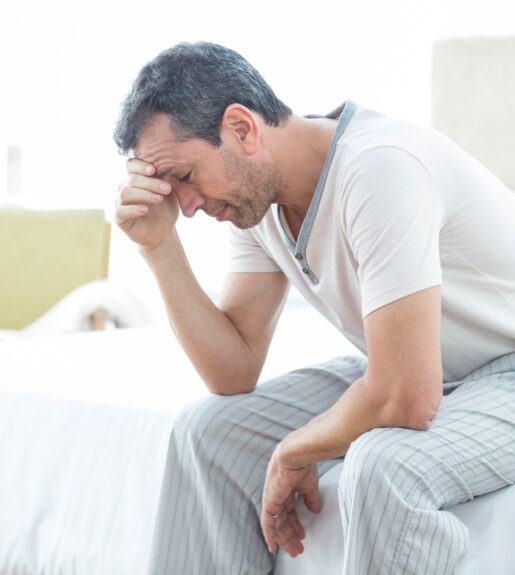 Initially, Paul searched the internet trying to find solutions to his issue. He followed a few suggestions and tried exercises. But nothing worked
Finally, Paul decided to consult a nearby doctor. The doctor asked many questions to find out whether he was suffering from depression and other possible psychological causes of erectile dysfunction. Additionally, he suggested Paul do blood and urine tests. Paul did the investigations as suggested.
After examining the reports, the doctor prescribed medications and recommended using a penis pump for getting an erection.
Paul followed the advice. Though these measures improved Paul's sexual performance the erection was not natural and spontaneous. Slowly, he realized that he had become completely dependent on the pump and medication. On top of that, he used to feel awkward while using the pump due to the cold and numb feeling it generated when the constriction band used to be in place.
Paul was desperately missing the naturalness and spontaneity he desired during sex. While researching further on the internet, Paul came to know about stem cell therapy for ED (Erectile Dysfunction). He also visited the MedicoExperts website and inquired about the process.
Soon the MedicoExperts team reached out to Paul and provided him with all the necessary information regarding stem cell treatment for Erectile Dysfunction and also booked an online video consultation with one of our stem cell specialists.
The doctor explained the treatment including its effectiveness and also answered all his queries and concerns.
To get treated, Paul decided to come to India. Immediately after coming to the country, he was admitted and the evaluation was performed before the treatment. The treatment started with the extraction of bone marrow from Paul's hip bone. Then the bone marrow was processed in the specialized lab to extract the stem cells.
Next, the processed and multiplied stem cells were injected back into the corpus cavernosum of the penis (the spongy tissue that normally becomes filled with blood during an erection).
Stem cells along with a few more therapies and patented medications were also given to Paul. As a result, Paul's condition improved within 10 days. However, the doctors advised him to wait for three months to get better results.
Paul went back to Dubai after the treatment.
After Two and a half months, the MedicoExperts team approached him for feedback. They found that Paul was very happy and satisfied with the treatment and he now could get erections naturally. What's more, Paul's self-confidence, focus, and self-esteem were also boosted.
Inspiring, isn't it?
The fact is PE and ED are treatable irrespective of which stage you are in.
What you need is the right treatment strategy and guidance and expertise of a super-specialist who understands PE and ED completely and eradicates them from the root.
That's exactly why we advise you not to wait for too long, as the delays in treatment may worsen your condition.
Before we start our discussion on different aspects of stem cell therapy, let's first understand what erectile dysfunction is and its causes.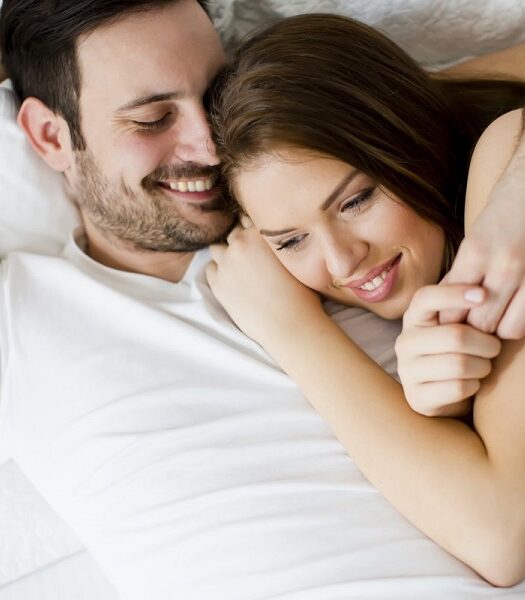 Erectile dysfunction is the inability to achieve or maintain a penile erection sufficient for sexual intercourse. The majority of cases are caused by an organic cause, the most common of which is a vascular disease that reduces blood flow to the penis.
Erectile dysfunction, regardless of the underlying cause, can have a negative impact on one's self-esteem, quality of life, and interpersonal relationships.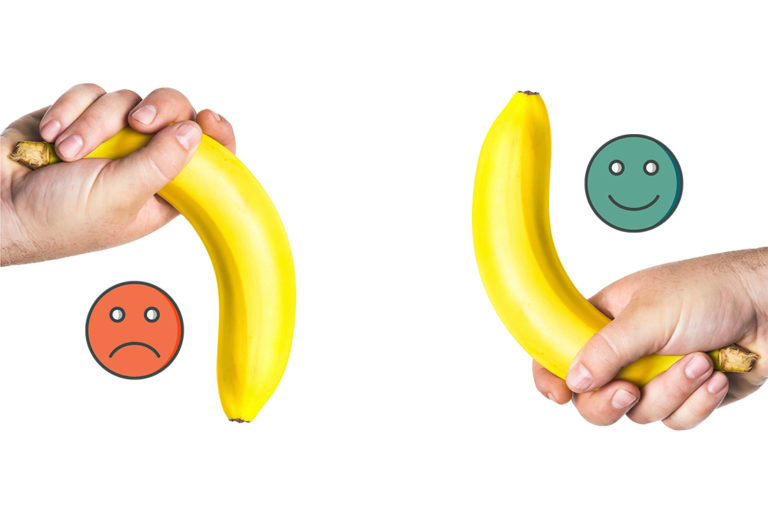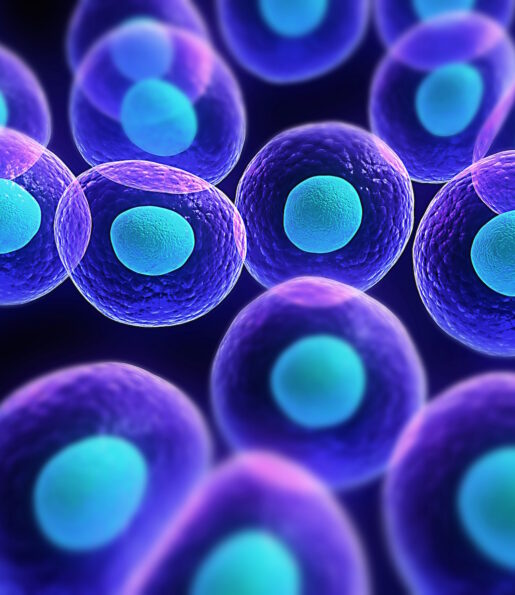 How does stem cell therapy for erectile dysfunction work?
Stem cells and growth factors help regenerate erectile tissue and improve erections, sexual performance, and penis size. Let's understand what stem cells are and how stem cell therapy works. 
Stem cells are undifferentiated or partially differentiated cells characterized by their ability to self-renew and differentiate into more specialized cell types. When a stem cell divides into two daughter cells, the daughter cells can either stay stem cells or differentiate into specialized cell types, such as muscle or nerve tissue cells. These regenerative capabilities of stem cells make it heal damaged cells or replace them with new ones. 
Stem cell therapy for the treatment of erectile dysfunction utilizes the patient's own stem cells along with growth factors to achieve a natural male sexual function enhancement that helps regenerate erectile tissue and improve erections, sexual performance, and penis size. 
Stem cells are extracted from Adipose (fat) tissue, which has the largest reservoir of stem cells, and from the bone marrow of the patient himself. 
The procedure is divided into two parts:
A high-tech liposuction device is used to extract the fat tissue for the collection of adipose-derived stem cells.

The iliac crest (hip bone) is used to extract bone marrow.
These two components were extracted and processed through a centrifuge process in the lab. A microneedle is used to skillfully place the injection in precise locations. There is no need for a general anesthetic; only local anesthesia and light sedation are required.
This stem cell procedure is also complemented with a few patented medications and supportive therapies.
Stem cells restore erection capability in men with erectile dysfunction.
Clinical trials have demonstrated that stem cells can restore enough erectile function to allow previously impotent men to engage in spontaneous sexual activity. Stem cell therapy has resulted in patients regaining erectile function to engage in sexual activity.
The researchers are pleased with the outcomes, especially as these men with erectile dysfunction had previously seen no benefit from traditional medical treatment. 
After stem cell therapy they are having good erections and continue to have a good erectile function after 12 months follow-up, demonstrating that the treatment is a long-term solution. The science of stem cell therapy also works on the regeneration of functional cells.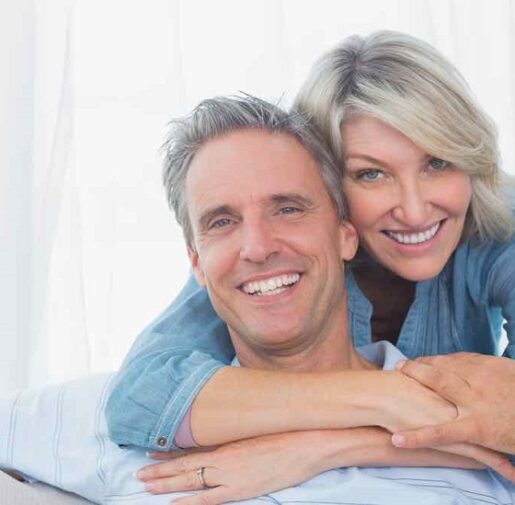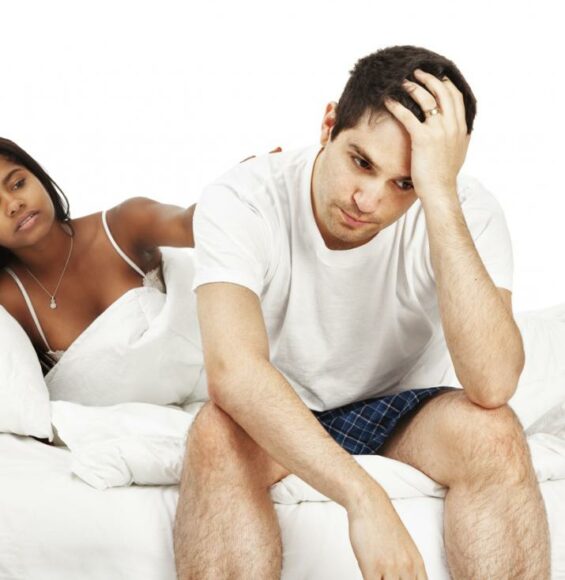 The following category of patients should evaluate stem cell therapy on a priority basis.
If you have already tried different medications and therapies but are not able to see any result.

If you have had erectile dysfunction for quite long and conventional mechanisms and medications are making you dependent on them.

If your therapies are not giving you a natural feeling of erection and sex.

If you are looking for multiple benefits such as getting rid of erectile dysfunction and premature ejaculation along with increase in length and girth of the penis.

If you are scared of conventional implant surgeries as stem cell therapy uses just the injections and no other cuts on the body.

If you have got a disease at a very young age (less than 35 Years).
All the above categories of patients should make wise decisions to opt for stem cell therapy after thorough evaluation and must do it with stem cell experts who have a good track record of giving results in cases of Erectile dysfunction.
Word of caution
Several stem cell specialists have been working to develop stem cell therapy as a cure for erectile dysfunction in recent years. 
Every stem cell expert uses his own protocols. As of now, there is no standard protocol of stem cell therapy with respect to source, dosages, number of cycles, and supportive therapies.
Hence the selection of stem cell experts becomes a critical factor for desired results as the quantum of results varies from one stem cell expert to another.
Let's now, explore the stem cell therapy for erectile dysfunction treatment cost in India.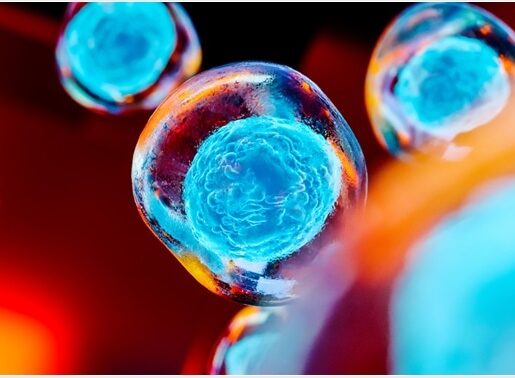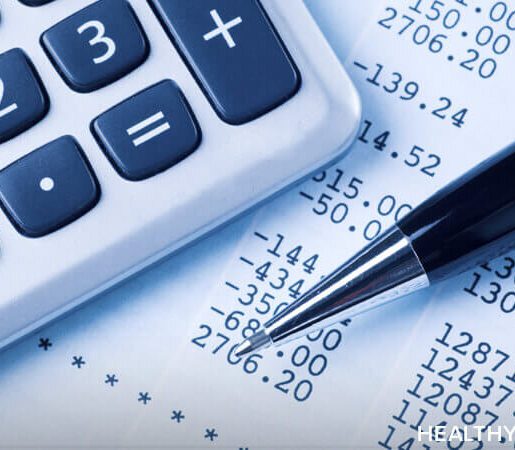 Erectile dysfunction treatment cost in India
India is one of the most affordable and result-oriented destinations to choose to undergo stem cell therapy.
With the availability of state-of-the-art hospitals, the best stem cell experts, and excellent infrastructure, which is at par with international standards, you also get cost-effectiveness and trustworthiness.
The stem cell therapy for erectile dysfunction treatment in India is based on the patient's requirements and medical condition.
Stem cell therapy for erectile dysfunction treatment cost in India starts from USD 2000 per cycle, depending on the patient's current condition, treating doctor, and suggested treatment protocol. 
What is the success rate of stem cell therapy for Erectile dysfunction?
The popularity of stem cell treatments has significantly increased, thanks to their high effectiveness and recorded success rates of up to 80%.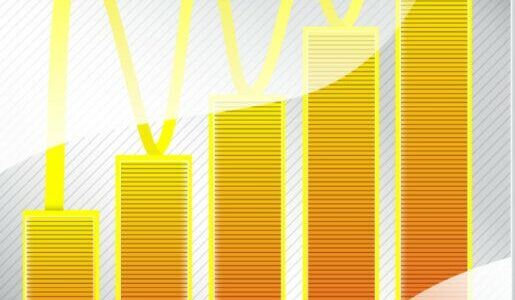 Frequently asked questions and patient concerns:
1. What is the main cause of erectile dysfunction?
Psychological and health conditions, medications, trauma, and lifestyle factors are all common causes of erectile dysfunction. Penile erection is a multi-step process involving the brain, nerves, muscles, and blood vessels.
2. At what age does erectile dysfunction occur?
Erectile dysfunction is the most common sexual problem that men face as they get older (ED). In general, the younger a man is the better his sexual function. Erectile dysfunction affects about 40% of men by the age of 40 and nearly 70% of men by the age of 70. But nowadays, due to hectic lifestyles and stress, ED also affects younger males. 
3. How long does it take for stem cell therapy to start working for ED?
The gradual effects of stem cell therapy usually take at least one month to notice. It depends upon person to person.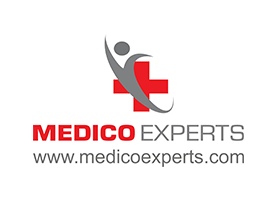 MedicoExperts is a Global virtual hospital which is established to offer quality healthcare services at affordable pricing without compromising the success rates of the treatment.
MedicoExperts is having a network of highly experienced super specialist doctors and well equipped hospitals across the globe and offering second opinion through online video consultation and surgical interventions through its empanelled super specialist doctors at its network hospitals in 17 countries from 3 continents.
By the virtue of its approach and model, MedicoExperts is successfully achieve to deliver
Latest and most advanced treatments with success rates of international benchmarks.
Multiple cost options depending upon the hospital facilities, with the same doctor.
Treatment option in multiple cities/state/countries.
Trust and peace of mind.
Most suitable for patients who are looking for:-
Planned Surgeries and treatment from most experienced doctors and at multiple cost options as per hospital facilities with best possible outcomes.
Second Opinion from expert doctors.
Complex cases involving multi specialities
International patients looking for treatment from Indian doctors