Neurosurgery is not just brain surgery; it entails surgery of the entire nervous system. Neurosurgery is the medical speciality dealing with the diagnosis and treatment of patients with brain, spinal cord and spinal column trauma or disease/disorder and peripheral nerves in all parts of the body.
The neurosurgery treatment specialization encompasses adult as well as paediatric patients. A neurological surgeon may provide surgical and/or non-surgical treatment depending on the nature of the injury or disease.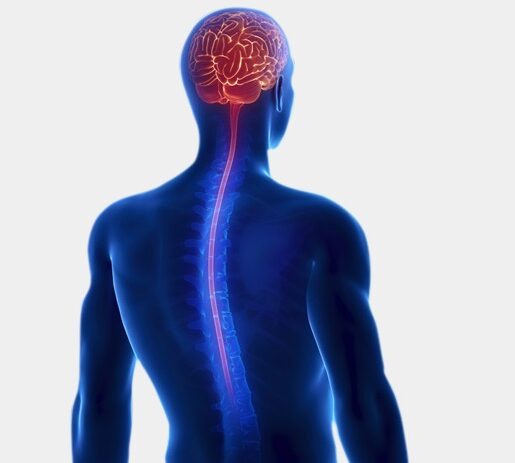 Neurosurgery in India is highly advanced with the latest innovation in technology and surgical intervention. The top hospitals for neurosurgery in India are equipped with cutting-edge technology and advanced neuro-imaging techniques to bring about the highest success rate and better outcomes.
With the aid of the new neuro-radiology equipment, neuro-intensive care facilities and clinical and radiation oncology services, India's best neurologists and neurosurgeons achieve neurological disorder and treatment results that equal those of the world's leading institutions.
The best neurosurgeons in India are highly skilled and proficient to perform complex surgeries with precision and are also adept with latest techniques like minimally invasive surgery, stereotactic radiosurgery, click here deep brain stimulation, laser ablation, etc. The neurosurgeons also have years of experience and can effectively treat conditions like epilepsy, multiple sclerosis, Parkinson's disease, etc. with positive outcomes.
Types of neurosurgery in India
Depending on the type of condition as well as the particular region of the body affected, the symptoms of neurological disorders can vary significantly. You may experience emotional symptoms in some situations, and in some cases, there will be certain physical symptoms. The types of neurosurgery options in India are as follows: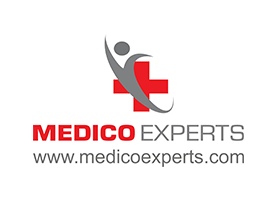 MedicoExperts is a Global virtual hospital which is established to offer quality healthcare services at affordable pricing without compromising the success rates of the treatment. MedicoExperts is having a network of highly experienced super specialist doctors and well equipped hospitals across the globe and offering second opinion through online video consultation and surgical interventions through its empanelled super specialist doctors at its network hospitals in 17 countries from 3 continents.
By the virtue of its approach and model, MedicoExperts is successfully achieve to deliver
Latest and most advanced treatments with success rates of international benchmarks.
Multiple cost options depending upon the hospital facilities, with the same doctor.
Treatment option in multiple cities/state/countries.
Trust and peace of mind.
Most suitable for patients who are looking for:-
Planned Surgeries and treatment from most experienced doctors and at multiple cost options as per hospital facilities with best possible outcomes.
Second Opinion from expert doctors.
Complex cases involving multi specialities
International patients looking for treatment from Indian doctors