Vaginal Rejuvenation Surgeries in Nigeria by Indian Surgeon
Want to know more about vaginal rejuvenation in Nigeria before this Let's meet, Mrs. Mercy Adegoke is a 40-year-old woman from Abuja, Nigeria. She has a happy family of husband, two daughters, and one son. She is a housewife. Mercy's husband is a Mechanical engineer in a reputed company and is a very loving husband. 
However, Lately, Mercy was unhappy with how she felt about her body. She was very uncomfortable with her vaginal looseness, with additional skin (labia) rubbing and chafing, making her feel older than she was. 
She also observed the loss of sensation during intercourse. Due to this, She was losing her confidence and self-esteem. She was unable to satisfy her husband the way she always used to, making her depressed. 
She wanted to change the situation and was keen to look and feel like when she was in her thirties. She wanted to feel young. She wanted her husband to feel completely satisfied during intimate moments. She wanted the romance back in her life.
She made up her mind and planned to find the solution to meet her desires.
One day when she was going shopping with her best friend Melisa, she discussed her vagina condition with her friend.  Melisa told her about vaginal tightening surgery.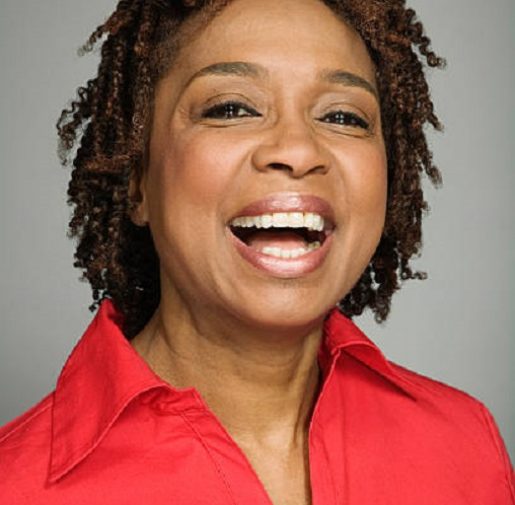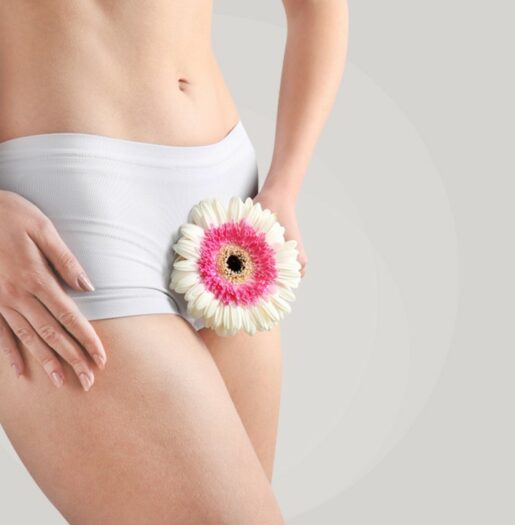 Melisa got to know about vagina tightening surgery when she was undergoing fibroid removal surgery. Melisa told Mercy about MedicoExperts with whom she did her fibroid removal surgery. Melisa shared the contact details of the MedicoExperts team and informed Mercy that MedicoExperts regularly come to conduct surgical camps in Nigeria. 
After getting contact details from Melisa, Mercy contacted MedicoExperts and was pleasantly surprised to hear that MedicoExperts was planning to conduct surgical camps in Abuja in the next month itself. 
Mercy discussed this with her husband. She was also happy that she was going for vaginal rejuvenation, supported her for the surgery, and encouraged her to get it done in Nigeria.
Mercy decided to wait for the next camp in Abuja. She booked the surgery for the next surgical camp, which was scheduled for next month. 
One day before the surgery Mercy was admitted. The next morning surgery was conducted, and on the next day, she was discharged.
Mrs. Mercy Adegoke shared her experience.
I am truly very lucky to have gotten this surgery in Nigeria itself. I am very happy with the outcome, and so is my husband. Thank you, MedicoExperts.
In Summary, No need to travel from Nigeria to India for female genital rejuvenation surgery by Indian surgeons. MedicoExperts is happy to give the best possible results to Nigerian sisters within Nigeria.
Before we elaborate more about our surgical camps for cosmetic surgery, let's understand a bit about vaginal rejuvenation.
Vaginal Rejuvenation in Nigeria
Under the skillful hands of the best cosmetic surgeons from India, Nigerian women can now choose female genital rejuvenation to improve the appearance of their genitals. Female genital rejuvenation also gives Nigerian women a sense of tightness and enhances the sexual experience. 
Just like a facelift is done to look healthier, firmer, and rejuvenated, cosmetic genital treatments are all about the rejuvenation of the genitals. 
Procedures like vaginoplasty, labiaplasty, hymenoplasty, or hymen repair are some of the cosmetic surgeries that women choose to increase their self-confidence and sense of beauty.
We at MedicoExperts realize that genital cosmetic surgery is a personal issue many women in Nigeria find very awkward and uncomfortable discussing with their partners or even with their doctors. 
MedicoExperts understand your concerns. Your case papers and information will be kept confidential. Moreover, you will get unbiased and international standard results in your own country. 
Our select Indian cosmetic surgeons are well-known personalities in India and even associated with the most reputed and top corporate hospitals in India. The MedicoExperts panel of doctors has more than two decades of experience performing the most aesthetic and safe cosmetic surgeries.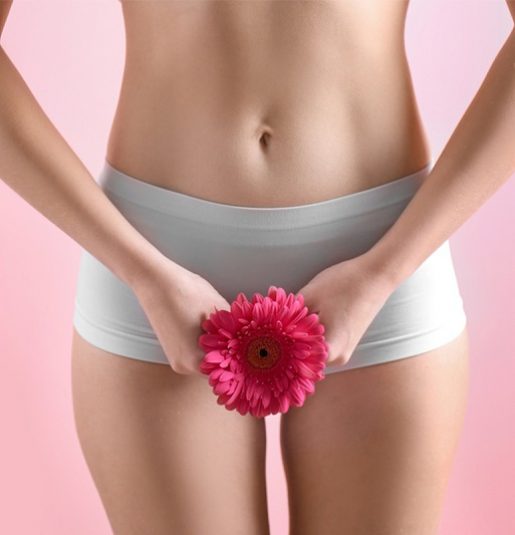 Our Indian cosmetic surgeons understand your anxieties and your shyness. You can be assured to feel rejuvenated with the utmost professionalism and expertise in Nigeria itself. During the surgical camps organized in Nigeria, the best and highly experienced Indian cosmetic surgeons will provide safe and skillful surgeries. 
Some of the Female genital rejuvenation surgery performed in Nigeria in MedicoExperts surgical camps include:
Vaginoplasty
Vaginoplasty or vaginal tightening surgery or virgin tightening surgery among married women is the most common surgical procedure. In this procedure, the vaginal walls are tightened, and excess skin is removed.
It is a simple procedure in which the vaginal canals and the soft tissues around them are tightened, prompting an immediate reduction in the vagina diameter.
Vaginoplasty is also at times combined with labiaplasty or labia reduction procedure for added benefit. Vaginoplasty is also usually termed as vaginal tightening, vaginal reshaping, vaginal rejuvenation, vaginal refashioning.
The cost of vaginoplasty in Nigeria by Indian cosmetic surgeons is NGN ₦ 1,165,000 (USD 2500).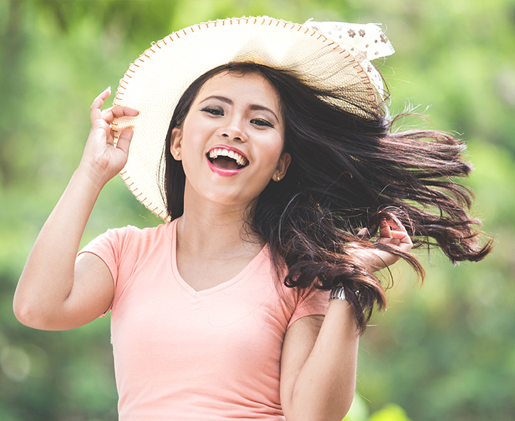 Hymen Repair
For cultural, religious, or personal reasons, no matter your motivation for undergoing a hymen repair, we can assure you that we offer absolute confidentiality and safe treatment.
A hymenoplasty or hymen repair surgery is a simple procedure that involves the reconstruction of the hymen to its original state.
Also known as revirgination or virginity repair, in this procedure, the cosmetic surgeon creates a new hymen from the remains of the torn hymen or from the tissues of the lips of the vagina.
It is a short 30-40 minutes procedure, and the patient is discharged the very same day.
The cost of hymen repair surgery in Nigeria by Indian surgeons is N908750 (USD 2500)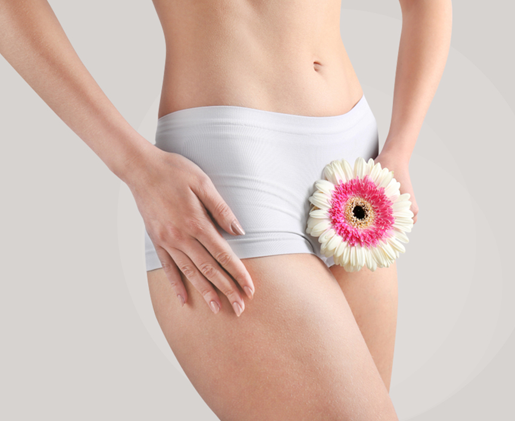 Labiaplasty
Labiaplasty is a cosmetic procedure that reduces the size and improves the appearance of the vaginal area, particularly the minora and majora labia.
This technique reduces or reshapes broad labia minora, enhancing their appearance and reducing the associated discomfort. Labiaplasty is also a labia surgery that removes darkened folds and excess labia minora to help create a more symmetrical and cleaner vaginal area appearance.
Labiaplasty is also combined with vaginoplasty, which tightens the vagina for a sense of tightness and rejuvenation. Labiaplasty can also be paired with clitoral unhooding to remove excess skin surrounding the clitoris that can help enhance sexual satisfaction.
The cost of labiaplasty in Nigeria by Indian surgeons is N908750 (USD 2500)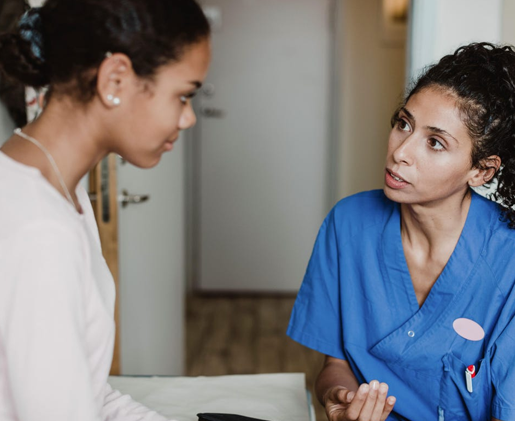 MedicoExperts Success ratio of surgeries in Nigeria
MedicoExperts have an excellent track record of 99.5% successful surgeries in Nigeria. 1.4% of people got some infection post surgeries which was also cured with medication.
Cost of female genital rejuvenation surgery in Nigeria
Sr. No.
Procedures
Cost of Procedure
Implants & Consumables
(At Actuals)
Total Cost
1
Vaginoplasty
USD 2500 – USD 2700
Upto USD 500
USD 3000 – USD 3200
2
Hymenoplasty
USD 2500 – USD 2700
Upto USD 500
USD 3000 – USD 3200
Frequently Asked Questions and patient concerns:
1. Do I have to stay in the hospital?
Because it is a daycare procedure, there is no need to stay in the hospital. In some cases, a hospital stay may be necessary.
2. How can a vaginal rejuvenation improve my life both sexually and otherwise?
Our patients usually report increased partner satisfaction and self-confidence, resulting in improved intimate and married relationships.