Reclaim your youthful perkiness and feminine confidence with breast lift in India. Through the skilful and highly experienced hands of a board-certified cosmetic surgeon, women can now get rid of sagging breasts and get upright and attractive cleavage.
We, MedicoExperts along with world-renowned and board-certifies cosmetic surgeons are offering rejuvenation for ageing, sagging mammary glands. Our hospitals are fully-equipped with cutting-edge infrastructure and latest technology to bring the best and international quality treatment to our patients. Through our years of expertise and experience in providing patient-centric care, we are able to offer our patients specialized packages and discounted rates for their procedure in India.
With age, fluctuations in weight, hormonal changes, etc., a woman tends to find her once most desirable asset losing its youthful perkiness. The shape and size of the breasts undergo changes leading to it saggy and droop. A breast lift procedure is specifically designed to restore firmness, as well as reshape the breast to give it a more youthful appeal.
India is home to some of the most proficient and highly skilful cosmetic surgeons who have years of experience and are not only board-certified but are also members of reputed associations and organizations internationally. All the best hospitals in India are fully-equipped and with the latest infrastructure to ensure quality and comprehensive care of patients. Even the cost of breast lift in India is exceptionally affordable when compared to other countries across the globe.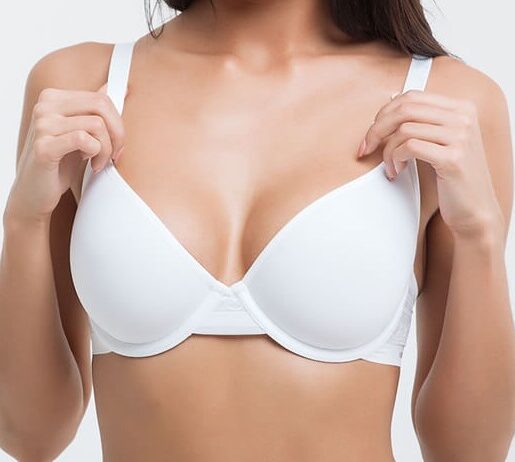 Some of the significant benefits of breast lift surgery in India are as follows:
Cost-effective and highly successful breast lift in India starting at USD 2500

Comprehensive team of board-certified surgeons, experts and specialist

Best hospitals with cutting-edge technology and world-class infrastructure

Discounted and special privileged rates for all MedicoExperts patients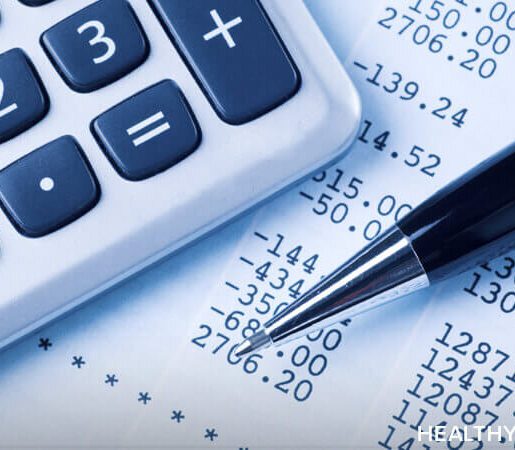 The cost of breast lift surgery is extremely affordable and comes with the most proficient board-certified cosmetic surgeons and state-of-the-art hospitals in India.
The expertise of the cosmetic surgeons ensures that you get exactly what you desire. For a realistic and successful final outcome, the cosmetic surgeon would suggest to undergo a comprehensive evaluation.
The cost of pre-operative evaluation is USD 500-800. The pending on the choice of the technique recommended, the chosen cosmetic surgeon, and the chosen hospital, the cost of breast lift in India can vary.
The cost of breast lift in India ranged between 2500-3000 USD.
In several cases, along with a breast lift procedure, patients also chosen to undergo either a breast reduction to reduce the size of the breasts or a breast augmentation to add volume to the breast.
Success Rate of Breast Lift in India
A breast lift surgery will successfully reposition the nipple or the areola higher making your breasts seem perkier. This procedure will also tighten the loose muscles and skin in the mammary gland making it seem more youthful and rejuvenated.
Through the expertise of the best board-certified surgeons you can expect wonderful outcome, successful scar healing and natural coverage. The success rate of breast lift cosmetic surgery in India, across hospitals and cosmetic surgeons is with little to no complication about 99 per cent.
Frequently Asked Questions and patient concerns:
1. What are the expected outcomes of the breast lift surgery?
The expected results after Breast Lift Surgery are immediately visible and noticeable. As time passes, post-surgical swelling will resolve and incision lines will fade away.
2. How long will the breast lift last?
The results of breast lift surgery are long lasting. You will be able to see new you if you maintain your weight and have a healthy lifestyle.
3. What is the recovery timeline like?
After surgery is completed, there would be dressings or bandages applied on your incisions. You would need to wear an elastic bandage or surgical bra. This kind of bra will help to reduce the swelling after surgery and will give support to breasts as they heal. In certain cases, there may be a small tube in each breast to help drain blood and fluid for the first couple of days. The stitches will be removed in one or 2 weeks.
4. Who are the recommended candidates for the breast lift procedure?
A breast lift procedure is for you;
If you are uncomfortable with your saggy breasts.
If you have lost the shape and volume of breasts.
If you have widened skin and enlarged areolas.
If you have unequal breasts.
If your nipples are positioned below the breast crease when its unsupported.
5. Will I maintain nipple sensation post my breast lift?
The cosmetic surgeon will not touch the nerves of the areola region; hence the sensation will be maintained.
6. Does a breast lift require an implant?
In most cases, the cosmetic surgeon will make use of the existing breast tissue to tone and firm the muscles without the use of implants. However, if the patient wants to add volume to the breast, it can be combined with a breast augmentation procedure as well.
7. Will I be able to breastfeed following a breast lift?
Most patients are still able to breastfeed following my breast lift operation because I do not remove the nipple. By leaving the breast ducts intact, the breast maintains its functional structure. It's important to note, however, that some women have difficulty breastfeeding whether or not they have had surgery.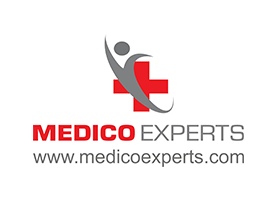 MedicoExperts is a Global virtual hospital which is established to offer quality healthcare services at affordable pricing without compromising the success rates of the treatment. MedicoExperts is having a network of highly experienced super specialist doctors and well equipped hospitals across the globe and offering second opinion through online video consultation and surgical interventions through its empanelled super specialist doctors at its network hospitals in 17 countries from 3 continents.
By the virtue of its approach and model, MedicoExperts is successfully achieve to deliver
Latest and most advanced treatments with success rates of international benchmarks.
Multiple cost options depending upon the hospital facilities, with the same doctor.
Treatment option in multiple cities/state/countries.
Trust and peace of mind.
Most suitable for patients who are looking for:-
Planned Surgeries and treatment from most experienced doctors and at multiple cost options as per hospital facilities with best possible outcomes.
Second Opinion from expert doctors.
Complex cases involving multi specialities
International patients looking for treatment from Indian doctors