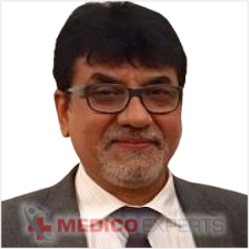 Dr. Vinod Vij
MBBS, MS General Surgery, MCh Plastic Surgery
Skills :

Specialize in plastic surgery, cosmetic surgery, hair transplantation, body contouring and breast surgery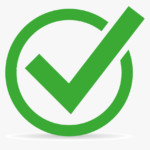 Highlights
Dr. Vinod Vij is India's one of the best Plastic & Cosmetic surgeons.
Performing rhinoplasty (nose job), blepharoplasty, abdominoplasty (tummy tuck), liposuction, breast reduction and augmentation, chin implants, and other cosmetic surgeries.
Performs non-surgical procedures such as laser hair removal, laser tattoo removal, microdermabrasion, IPL Photorejuvenation, and acne scar treatment.
Body Contouring, Hair Transplantation, and Breast Surgery are all areas of expertise.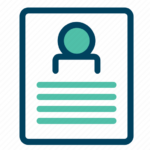 Profile Summary
Dr. Vinod Vij is a renowned plastic and cosmetic surgeon in Mumbai, India.
He's performed Rhinoplasty (Nose Job), Blepharoplasty, Abdominoplasty (Tummy-Tuck), Liposuction, Breast Reduction and Augmentation, Chin Implants, and other cosmetic surgeries as well as non-surgical treatments such as Laser Hair Removals, Laser Tattoo Removals, Microdermabrasion, IPL Photorejuvenation, and Acne Scar Treatments with excellent cosmetic results.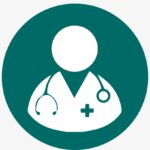 Experience
Dr. Vinod Vij is a renowned plastic and cosmetic surgeon has 26 years of experience as a specialist.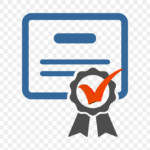 Training & Certifications
MBBS – Kanpur University, 1988

MS – General Surgery – Kanpur University, 1991
MCh – Plastic Surgery – King Edward Memorial Hospital and Seth Gordhandas Sunderdas Medical College, 1995
He received his training in body contouring and breast surgery in the United States, as well as hair transplantation in France.
He received his Rhinoplasty training from eminent Turkish plastic surgeon Nazim Cerkes.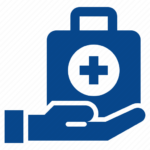 Expertise in Disease/Treatment
Rhinoplasty ( Nose job)
Blepharoplasty
abdominoplasty ( Tummy-tuck )
Liposuction
Breast reduction
Breast augmentation
chin implants
Laser hair removals
Laser tattoo removals
microdermabrasion
IPL Photorejuvenation
Acne scar
Body Contouring
Hair transplant
Breast Surgery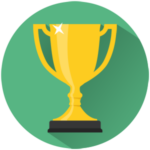 Awards & Achievements
Awards in school best naval cadet best boxer outstanding service award 1995-96 by rotary club seaside organized cadaveric flap dissection workshop in 2002
Best paper award Apsicon 95 "MRI Venogram in Lymphoedema "a New concept
Best paper award ISRM 96 "Role of Omentum in Hemifacial Atrophy "
Series of 10 cases of Toe to Thumb Transfer.
Presented more than fifty papers in International and national conferences.
Privileged to be organizing secretary of  National ASAPS 2019 and 2020
Vice-chairman of ISRM 2019.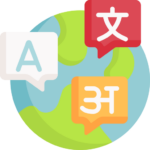 Languages
English
Hindi
Marathi
Punjabi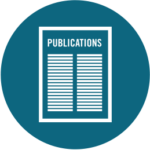 Publications
Supernumerary Nostril in association with Incomplete Naso ocular  Cleft .plastic and reconstructive surgery 10/1997:100(3682-4DOT: 10.1097/00006534
The role of 3-Dimensional computed tomography in the evaluation of Maxillofacial trauma Bombay hospital journal vol39, no2, 1997
MRI venogram in Lymph oedema —a new concept  IJPS 1997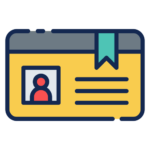 Memberships
Maharastra Medical Council

National faculty J&j microsurgery course
American Society of Plastic Surgeons (ASAPS)
World Society of Reconstructive Microsurgeon(WSRM)
International Society of Aesthetic Plastic Surgeon (ISAPS)