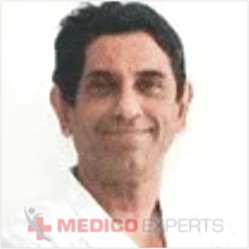 Dr. Adarsh Choudhary
M.B.B.S (1978), M.S. (1981), FRCS (2004)
Skills :

Bariatric surgery, cancer surgery, minimally invasive surgery, laparoscopic surgery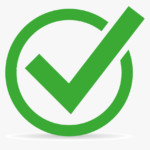 Highlights
Dr. Adarsh has performed the highest number of whipple's surgery in India.

He has started the first department for surgical gastroenterology in India.

Dr. Adarsh has been trained in the UK and USA, and has a vast experience in hepatobiliary and pancreatic surgery.

He has won several awards for his contribution in the field of surgery.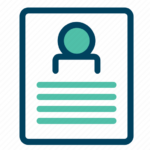 Profile Summary
Dr. Adarsh is one of the best surgeons in Delhi and the chairman of the Institute of digestive and hepatobiliary sciences.

He specializes in advanced upper and lower Gastro-intestinal cancer surgery, Hepatobiliary cancer and biliary stricture surgery, Surgery for managing pancreatic cancer and other benign diseases, and bariatric surgery.

Dr. Adarsh has treated thousands of patients while ensuring to provide them with best medical care.

Dr. Choudhary has been a committed doctor and has undergone several training and conferences held across the globe.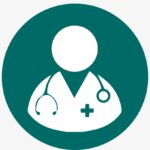 Experience
Dr. Adarsh has an extensive experience of 39 years in this field, however he has an intoto experience of 44 years.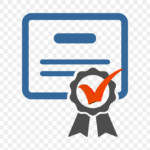 Training and Certifications
MBBS: H.P. Medical College (1978)

MS: General Surgery, PGI Chandigarh (1981)

FRCS, Edinburgh, 2004

WHO Fellowship: 1999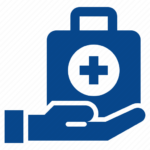 Expertise in Disease/Treatment
Advanced cancer surgery for upper and lower gastro-intestinal tract

Pancreatic cancer surgery

Surgery for benign diseases of the pancreas 

Hepatobiliary cancer surgery

Surgery to reverse biliary stricture

Bariatric surgery

Laparoscopic surgery

Non-surgical fat loss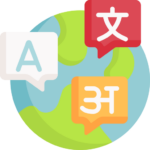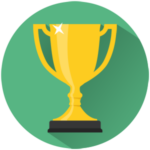 Awards and achievements
Samaj Ratan Award for his contribution in Gastro-intestinalSurgery, 2001

Best paper award, by the Association of Surgeon's of India, 1982

Gold Medal and Scholarship from Pzier for Postgraduate studies, 1978

First M.B.B.S. graduate to get awarded by Dr.Devi Chand Memorial Gold Medal, 1977

Dr.Kranti Memorial Gold Medal, for coming first in MBBS exam, 1977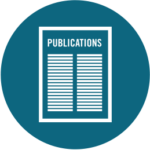 Publications
Dr. Adarsh has written several journals which have been published at various national and international peer reviewed journals.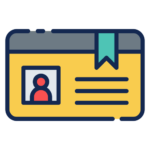 Memberships
Dr. Adarsh is a member of several national and international associations and council.